Venus Retrograde is happening from 6th October to 15th November and within this time we've got a lot of lessons to learn about love, in particular, the love we have for ourselves! This may manifest in some uncomfortable relationship issues, but this is just Venus trying to get you to see a better way of relating to yourself and others. So, what's in store for us during this Venus Retrograde season?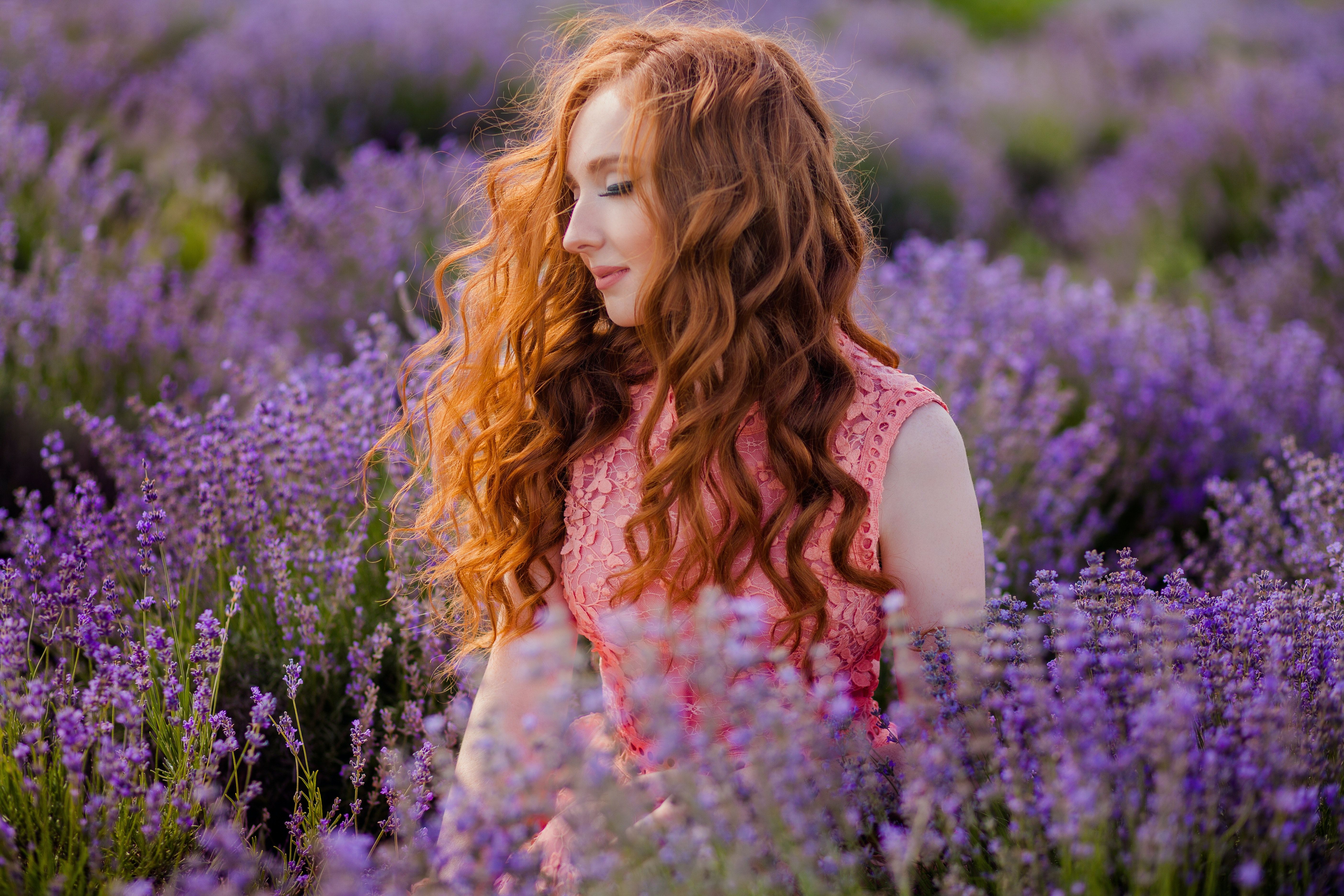 A New Grasp on Self-Love during Venus Retrograde
There's a common misconception that self-love looks like bubble baths and getting your hair done, but it's so much more than that and Venus is gonna try and show us! Self-love is more about knowing who you are and where you've come from and allowing yourself to make mistakes along the way. So often, we beat ourselves up for not being everything we want to be or not being good at the things we try so hard to achieve, but we forget that we're only human, just like everyone else! If one of your friends or family were trying their best at something, you wouldn't keep on at them telling them they weren't good enough, would you? So why do it to yourself?!
Venus Retrograde Tip:
By all means take a bubble bath and get your hair done – that stuff feels good! But also take some time out to make a list of all the things that make you awesome. If you make a mistake during Venus Retrograde, try and treat yourself with the same patience you would give someone else.
Shiny New Boundaries
Venus Retrograde will be trying to teach us to put ourselves first. If you're the kind of person that attends to everyone's needs before your own, you'll no doubt feel this one quite strongly! Venus might throw extra responsibilities your way, pushing you to your limit of how much you will do for others – if you even have a limit?! If this is the case and you find yourself swamped in other people's expectations, just take a step back and think about your own needs as a priority that is equal if not more important than everything else. Ask yourself how much you can realistically take on? And whether or not you could turn some other stuff down if you need to? Venus Retrograde will be trying to show us how to establish better boundaries and not let other people disrespect those boundaries – whether that's by expecting you to do something for them or treating you badly. A lot of us assume that having healthy boundaries and self-love is selfish, and in a way, it is, but only when we've filled up our own cup can we pour for others!
Venus Retrograde Tip:
Try to write down some personal boundaries for yourself about the way you want to be treated. These can be as simple as: "I will not accept phone calls after 9pm" or "if someone is rude to me I will walk away" then recognise when people are taking advantage or expecting too much from you. Practice saying no in a mirror if you have to!
While Venus Retrograde might throw some relationship curveballs in your path, if you can master these two tips: self-love and healthy boundaries, you'll find yourself coming out the other end of this retrograde period feeling empowered and loved – by yourself – and that's the most important kind of love.
Ellie Rose xx Speak to one of our expert psychic readers today to find out what the planets and stars hold in store for you this Autumn!