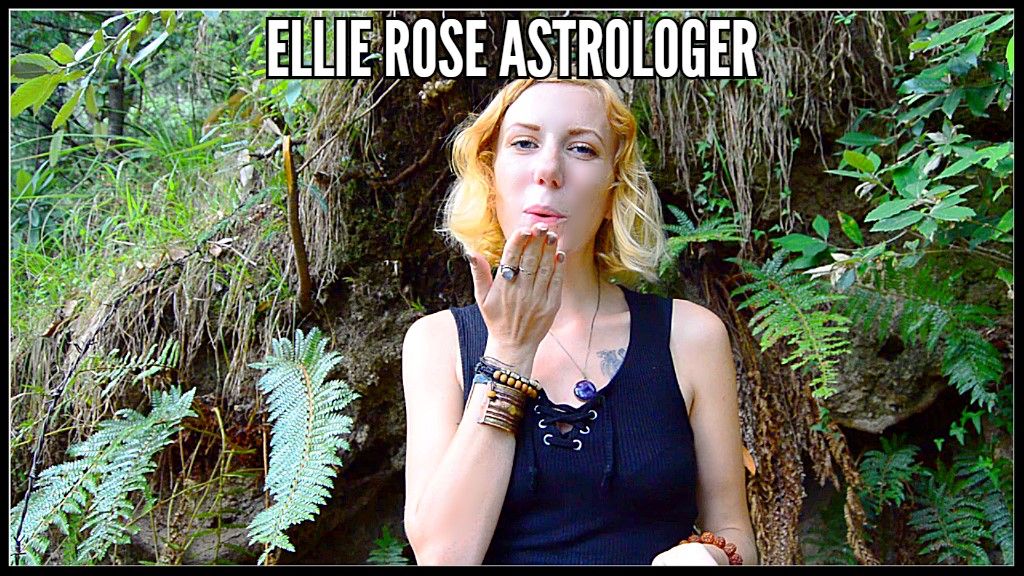 We've got your Valentine's Horoscopes for 2020 here, filling you in on all things love for February's favourite event. Whether you're single or taken, there's something in the stars for you, so read on! Aries Someone has noticed how much you give and you're about to receive some much needed appreciation! Take it to heart because it's truly meant. Your confidence is lifting so shine your sunshine on those you love - they'll appreciate the same! Taurus You are simply sensational this week and boy are people noticing. The more you worship yourself, the more others want to worship you too, but only the best of the best should be allowed in your company and you're starting to understand your true beauty now. Gemini You've got plenty of opportunities for dates this week, whether that's with someone special or just a friend, you'll not be short on people to talk to! Make sure to speak your feelings this week as others might do the same. Cancer Cuddle up with a good film and something indulgent this week as you're feeling luxurious and might even have someone to share it with. However, if you push yourself out of that comfort zone and take a risk, you'll get more rewards in the romantic department.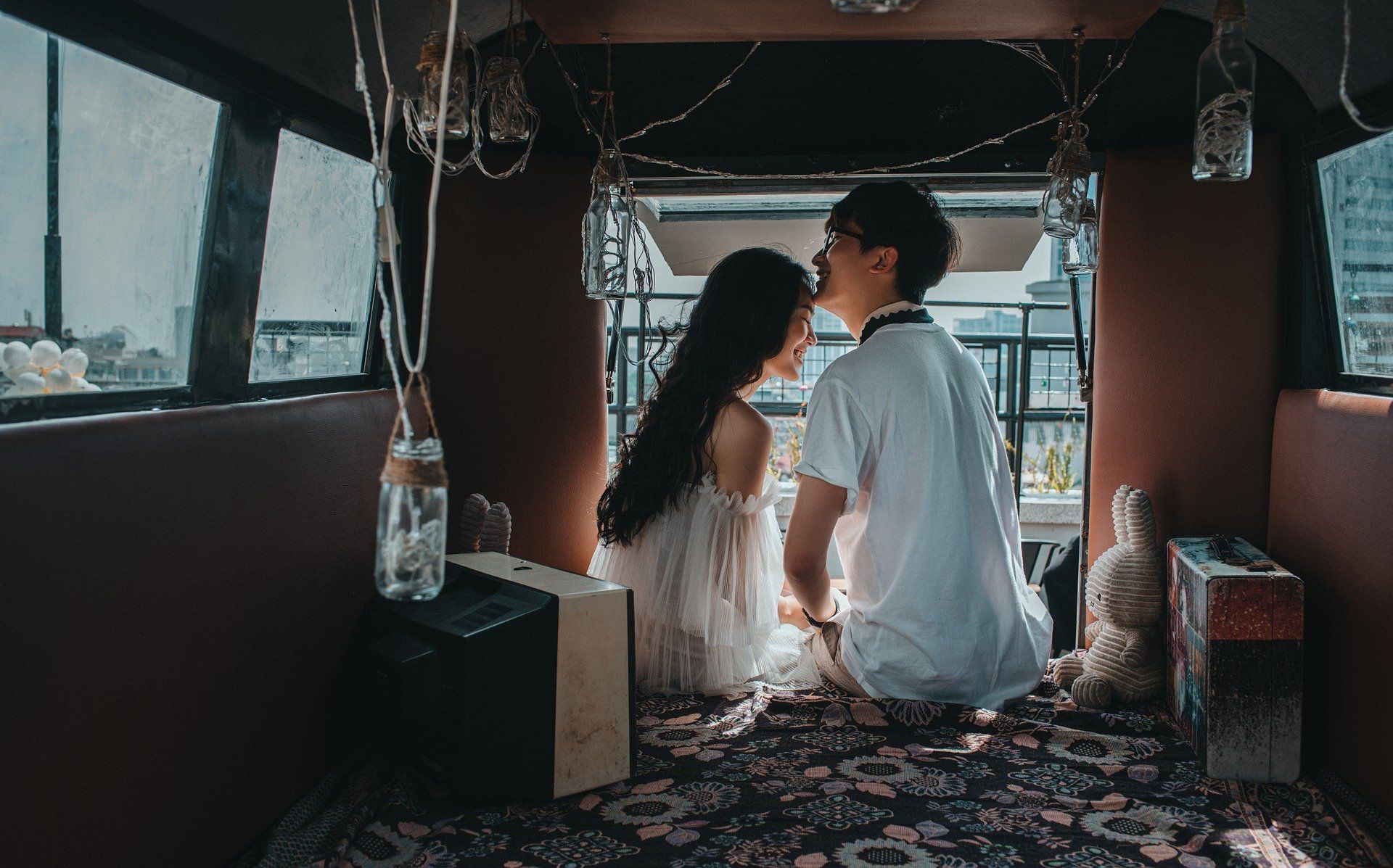 Leo Just ask, what's standing in your way? This Valentine's, put yourself out there a bit more, it's a good time for being noticed and appreciated and you're starting to see your awesomeness yourself too. Don't worry what others think, just be you. Virgo Let someone else take the lead this Valentine's as the energies are trying to teach you what it feels like to be held. Security might not seem so exciting but it's everything to you this week. Don't judge a book by its cover, it might be more than you think! Libra Your charm has not gone amiss and someone really sees it this week, just don't take advantage of it, your powers of attraction are high so be careful you don't lead anyone on! If you want, you can be truly loved, but you have to let them in first.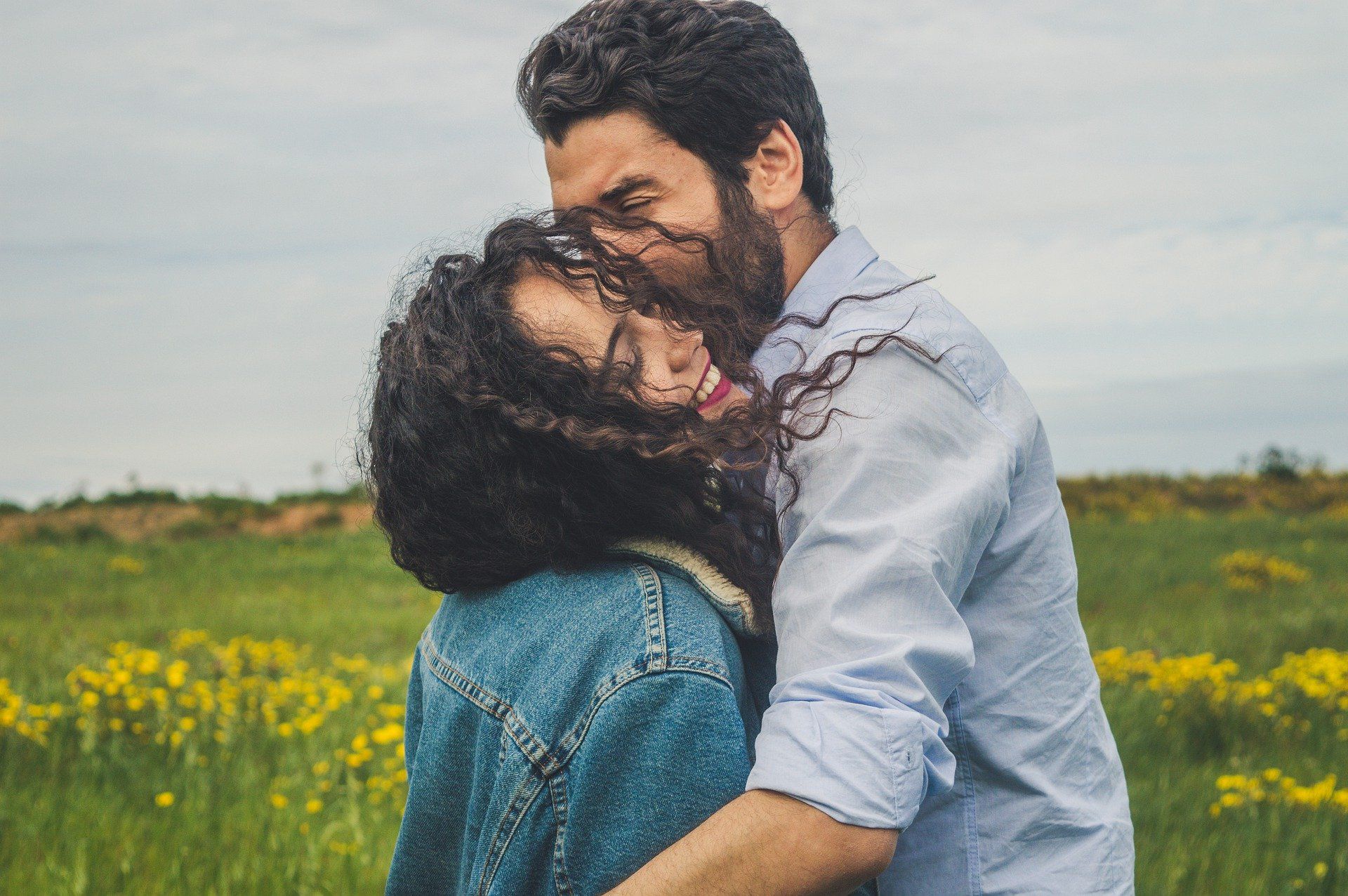 Scorpio Your attention is much appreciated and you mean more to someone than it seems, it's just that they're not so good at showing it. Feel happy that you can give love how you do and don't expect a return, so when you get it you'll feel pleasantly surprised. Sagittarius If you don't say how you feel, how are they meant to know? If you don't love yourself, how are you meant to love another? This week is a test of your confidence and commitment. It's great to be passionate but don't forget to communicate too. Capricorn Your feelings are flowing up and you better pour them in someone's direction - don't think about their response or what will happen afterwards, just act from the heart, speak with compassion and listen with love. You'll see incredible results if you do. Aquarius Someone wants some of your affection but is unsure of whether you feel the same. Be warm and show that you are not only fun and friendly but passionate and cuddly too. You've got a great evening ahead of you so plan a hot outfit and get out there. Pisces Don't get stuck in your head this week, get out there instead, how else are you meant to feel those romantic flutters if you don't connect with anyone? Time alone may seem alluring but a potential date is on the horizon and you can have a fantastic time, if you let yourself.
Happy Valentine's from all of us at Psychic Future! We hope it's full of magic, kisses and fun!
For private love & relationships readings this Valentine's, contact our psychics today.
Ellie Rose x