This valentines day, why not indulge yourself in our popular range of carefully selected psychics, specially ribbon- wrapped just for you. Love readings are everyone's favourite, so let one of our talented psychic readers look deeper into your burning love questions that you desire to have answered. Allow them to bite through the crunchy casing of your love life and get to the lovely soft centred good bit. So, come and join us, kick back, relax, and soak yourself into a lovely smooth and mellow love reading, topped with exciting, indulgent insight. Lovely Leo Love planet Venus was retrograde in January, and we are happy to announce here at Future Psychic that Venus has ended her backwards dance making February a much more exciting month to get your love resolutions rolling!
Valentines falls on a Friday in 2014 bringing in extra opportunities to celebrate the romantic mood during this holiday, which is intensified by a Full Moon in dramatic Leo which happens to fall on the same day! Why not find out if there are any surprises waiting for you this Valentines day! Whether you're feeling alone this Valentines, single and looking, in a relationship, married, divorced, stressed, heartbroken or in any other bitter-sweet love situation our talented psychics are waiting to carefully unwrap your love life in a compassionate and empathic style at a pace which suits you. A small taster, lets have a look at what might come up in your love reading! The Lovers in Love This card would be known as the card of choice. Should this card come up in your love reading, it advises us that we need to make a heart-felt choice in our relationship.
Perhaps you need to choose between two people or make a value based decision. At best, The Lovers card can signify a deep and fulling sexual partnership, the ultimate union of two people. in order to inject some of this wonderful energy into your relationship, you may need to make more decision in partnership or spend more time doing things together. Don't be afraid to spice things up! Two Hearts Meet Ahhhhh the Two of Cups! Should this card appear in your love reading it is usually a good omen! This could be the ultimate 'falling in love' card, but it could also mean that two people trust each other enough to open up to each other. The message here is about sharing feelings, being more intimate and letting someone into your inner world gazing into each others eyes, guards come down and this allows you to get to know the other person. You could find yourself really wrapped up in that other person or just wanting to be around them all the time!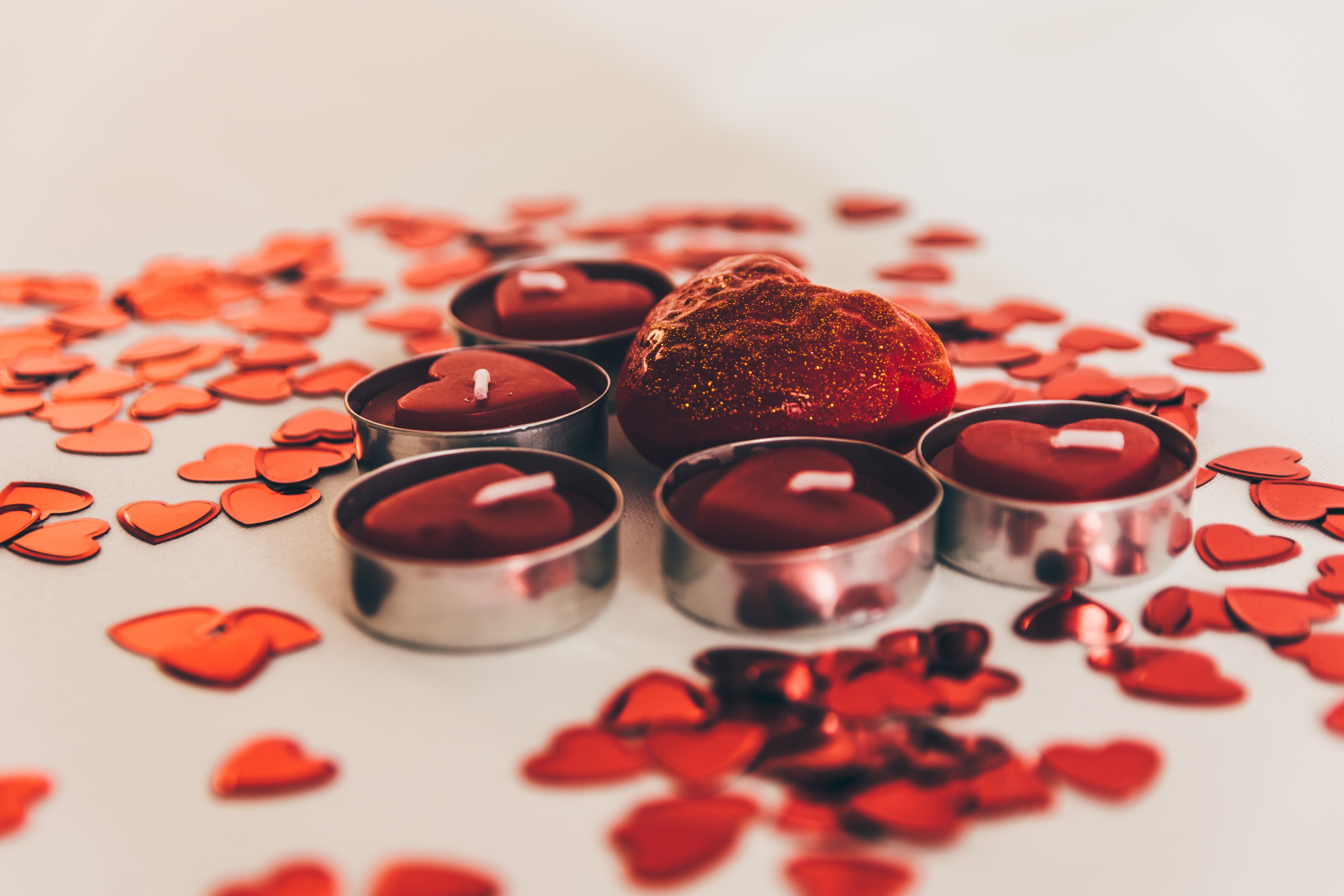 So when thinking about love, and all those burning questions, what better way is there to receive some insight than a live reading with one of our psychics? Our readers will bring clarity about any situation you are in, no question is too big or too small. Does he/she think about me? Does he/she feel the same way about me? Is he/she my soul mate? Do we have a destined future together? Will we get back together? Our hand picked psychics will bring all these your questions to the light and help you find the answers you are looking for. Written by Christy.