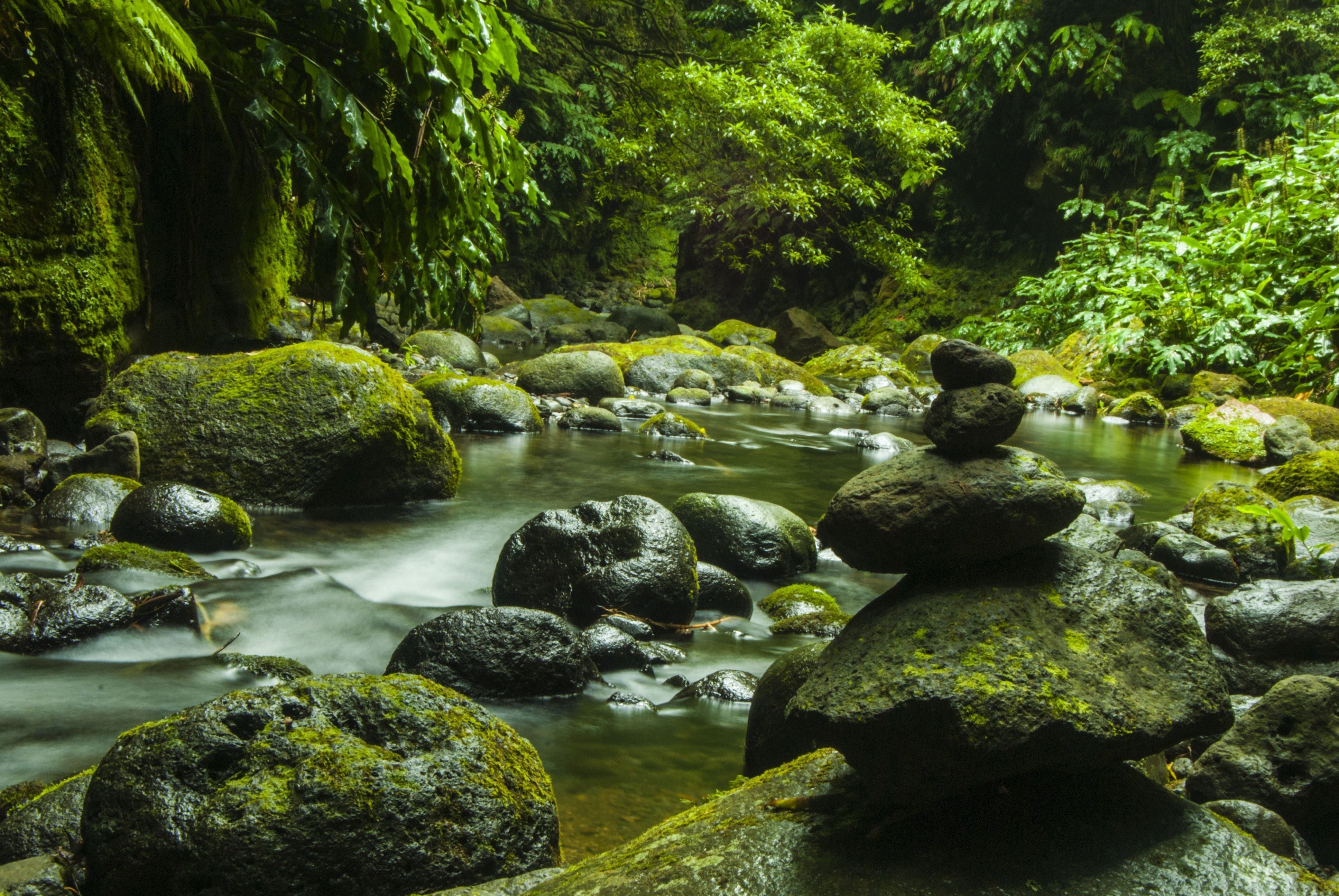 Hi there my lovely Stargazers! This is Ellie Rose, reporting to you from Dharamsala, India. I've been here doing your horoscopes, learning about Buddhist meditation and I'd like to share a little bit of it all with you guys back home!
Astrology from the Mountaintops
So right now, I'm recording your weekly horoscopes from the beautiful woods and mountains around Dharamsala, which sits in the Himalaya Mountains of North India. You can see where I'm living in my photo below: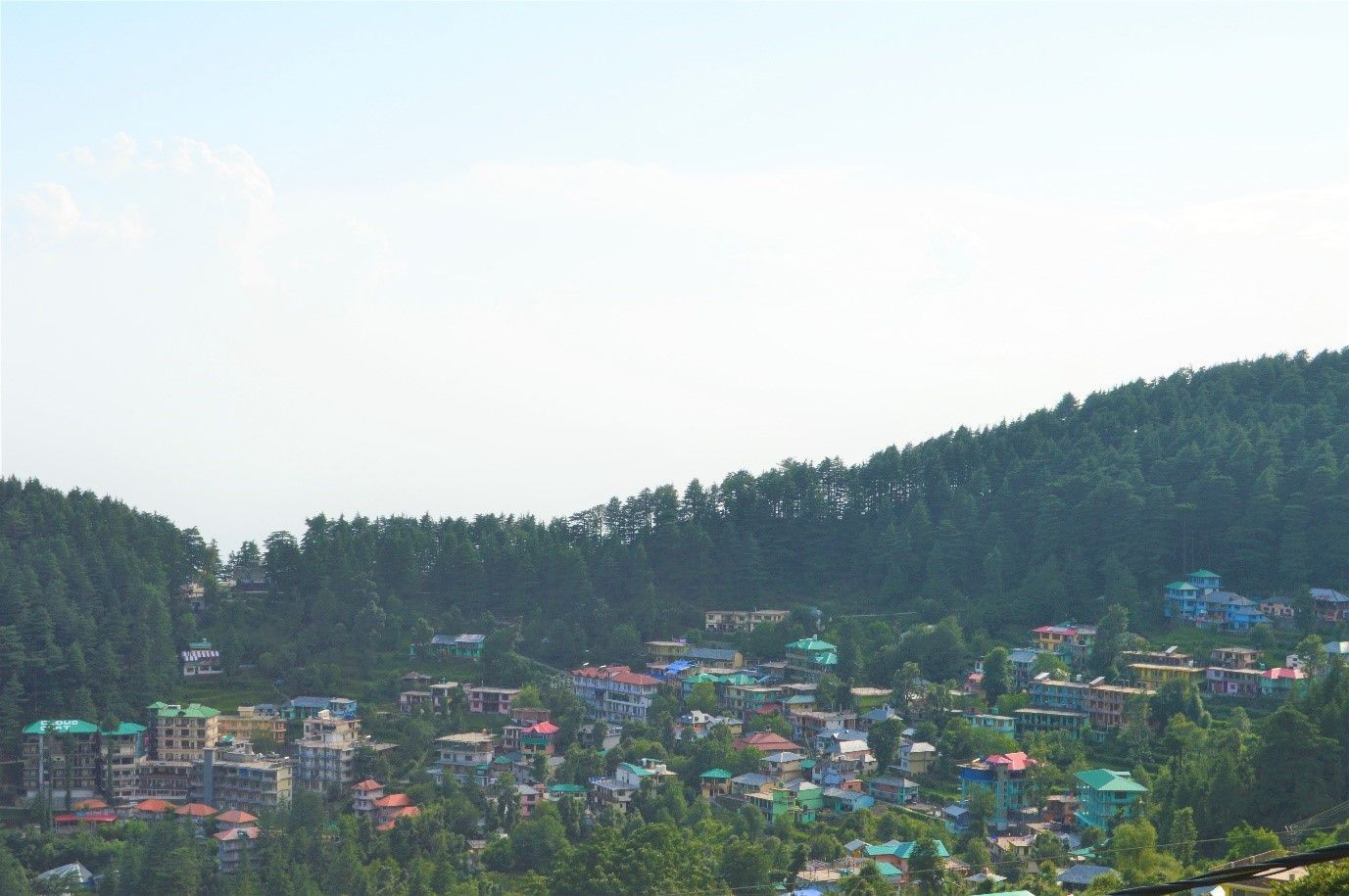 The Home of the Dalai Lama
Just up from the city of Dharamsala is the home of the 14th Dalai Lama and a large Tibetan population. Because of this the place has got a very spiritual, with a Tibetan vibe and many beautiful monasteries. I was lucky enough to see a teaching from the Dalai Lama here recently, where he spoke about the importance of compassion. How we should practice compassion for every person and creature, but also compassion for ourselves and our own ups and downs, which is something I think we struggle with in the West.
I recommend watching the Martin Scorsese film, Kundun, which is not only a great film, but tells the story of the current Dalai Lama and his incredible journey to find refuge in India. I watched this film at the Tushita Buddhist Meditation Centre here, sat amongst golden statues of the Buddha and beautiful mandala paintings, but even if you're sat in your living room I highly recommend watching it!
Tibetan Buddhist Meditation
As part of my stay here, I've been studying Buddhism and practicing a lot of meditation at the Tushita Centre, and one of my favourite things I've learnt here is a practice known as 'Tonglen'.
This Tibetan meditation technique is so simple and really helps whenever you have a moment of negativity or stress. You can do it at home, at your desk or walking down the road, so it's perfect for us busy Westerners!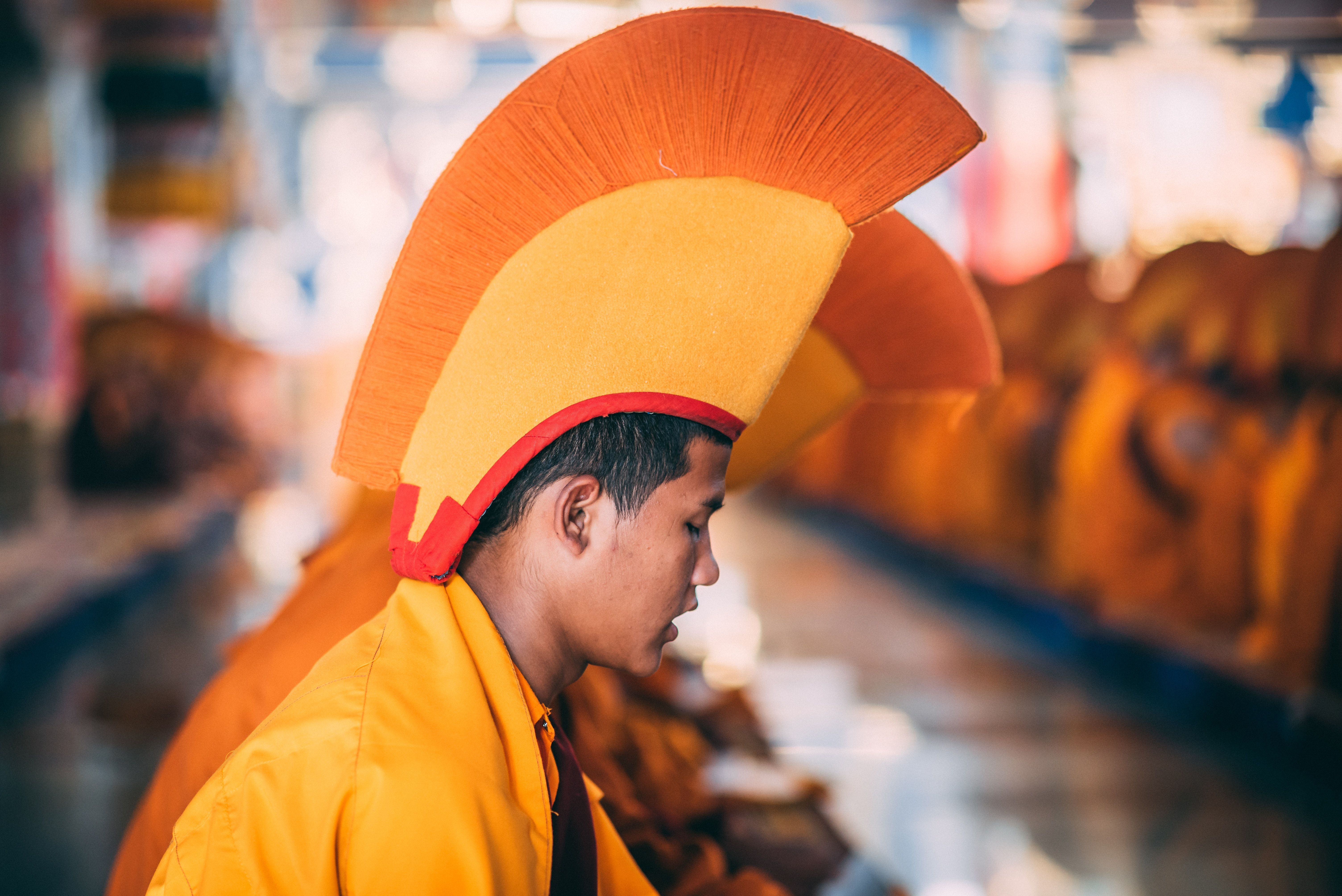 Tonglen Meditation: When you take a breath in, imagine you are breathing in for all the people suffering the same problem as you. Then when you breathe out, imagine you are breathing out to give relief to you all. It can be as simple as breathing in and thinking: "I understand" and breathing out and thinking "It's ok"
At first it won't seem natural, but when you get into the habit of doing this, you start to do it automatically when feeling a moment of stress or anxiety which helps long-term too. It's designed to easily build the same compassion for yourself and the world just as the Dalai Lama teaches! Try it out yourself!
To see more of where I am now, check out my weekly horoscope videos here or on YouTube – I look forward to seeing you there!
Ellie Rose x
Speak to one of our expert psychic readers today to find out what the planets and stars hold in store for you.