Mother's Day, or Mothering Sunday, is an event that is primarily celebrated by giving greeting cards, flowers and gifts. Mother's Day honours the world's mothers whether they are loving and supportive, no longer with us or less than we would have hoped for. Our experience of mothering often provides the foundation of learning that we use to mother our own children, so this nurturing relationship holds a special significance for everyone.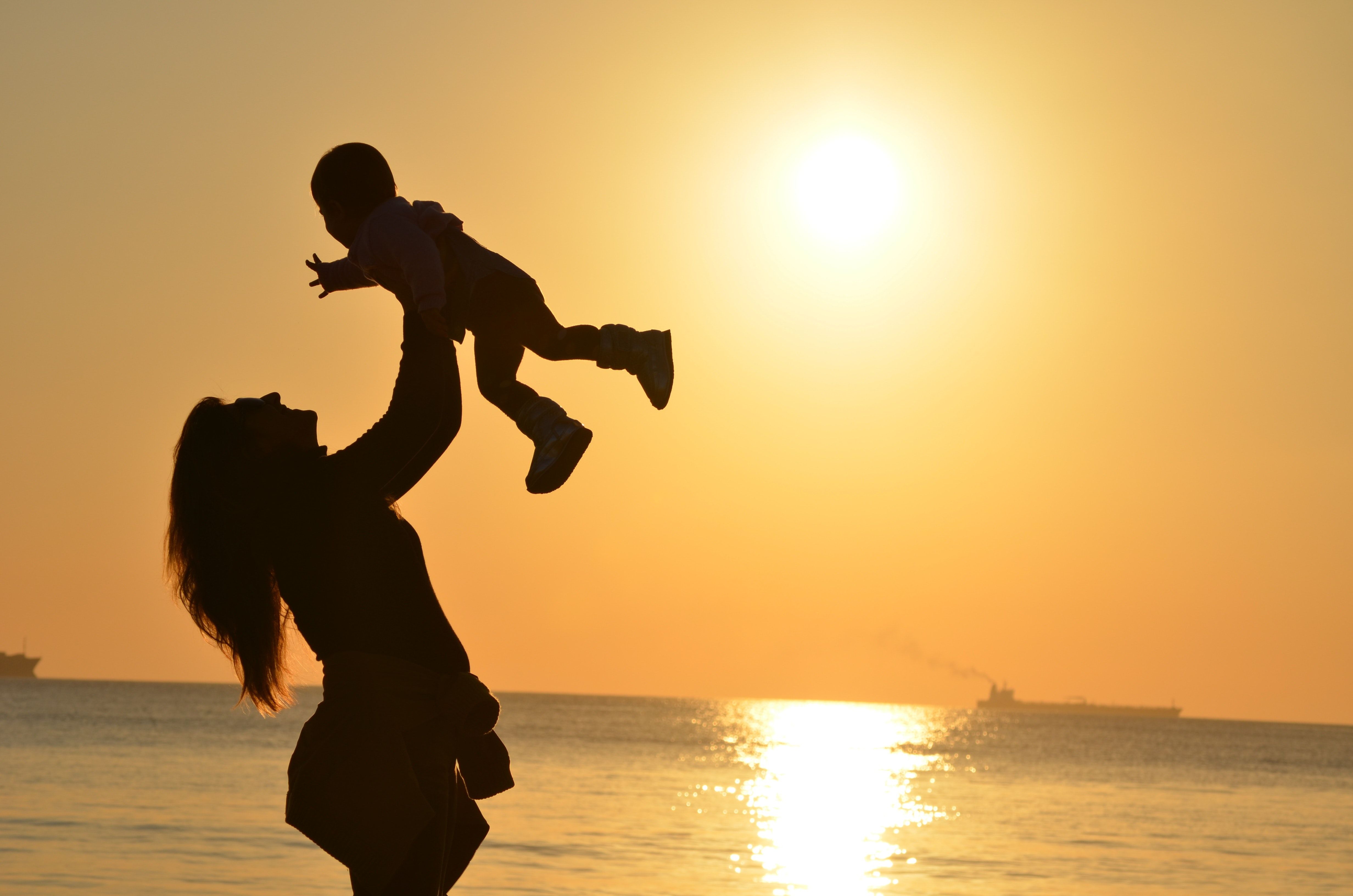 Spiritual Gifts of Motherhood.
Parents are our spiritual teachers so accepting the gifts and lessons, good and bad, that are given to us helps to set us on our own unique path. It is generally considered that the major spiritual gift we receive from our mothers is the gift of acceptance. Alongside compassion, nurturing, helping and supporting, acceptance helps us to view the world, and our experiences, in a less judgmental way. This Mother's Day take a moment to acknowledge the gifts you have received and those that you have given in return.
Honour Your Mother.
If you are fortunate to have a close bond with your mother or would like to improve your relationship Mother's Day provides the ideal occasion to honour this influential person.
• Share challenging and rewarding experiences of mothering and parenthood.
• Recall the qualities you most admire and share these with your mother.
• Spoil your mother by giving her all of your time and attention.
• Treat your mother to a special gift that has personal meaning.
• Book a spiritual or psychic tarot reading as a gift for your mum.
Honour All Mothers.
A female does not have to give birth to us in order to be considered a 'mother'. Many people grow up with the support of other females, young and old, who naturally adopt the role of nurturing care giver. Grandmothers, aunts, neighbours, teachers, friends and extended family members contribute to our personal growth and development as females. Celebrate Mother's Day by taking a moment to consider all of the supportive women you have known. If you have a special connection with an amazing woman reflect on your inspiring relationship and let this person know how much you value them.
Honour Your Self.
If you are a mother acknowledge your own intuitive spiritual gifts. Cherish the close bond you have with your children and accept that you love and nurture in the best way you can. Mothers are naturally self-critical so take the opportunity to acknowledge your inner knowing, strength, resilience and patience. A spiritual or psychic reading can help you to identify your own unique spiritual gifts and can also help you heal a rift in the relationship with your mother.
Honour Mother Nature.
If you are not a mother or do not have a close bond with your parent celebrate Mother's Day by reconnecting to Mother Nature. Spend some quality time outdoors and honour the amazing gifts of creation. Feeling the earth beneath your feet and awakening your senses in nature is empowering for the body, spirit and mind.