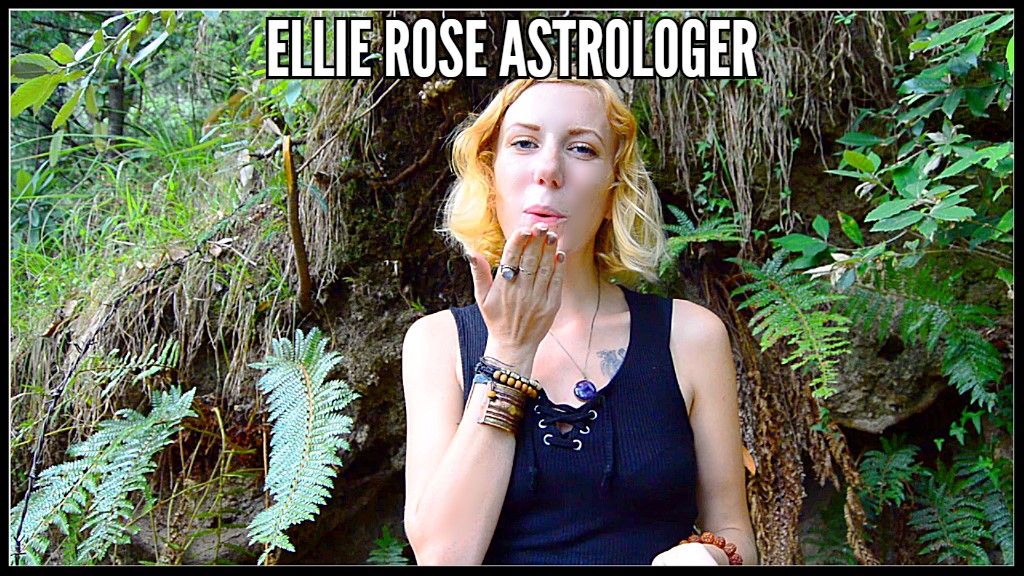 It's Saturn Retrograde right now, so time to focus on any big life lessons that can seem tough but are usually trying to nudge us towards our ultimate selves. This theme fits in nicely with Saturn's nickname: The Lord of Karma, since the cause and effect of our actions is what both Saturn, and the laws of Karma rule over.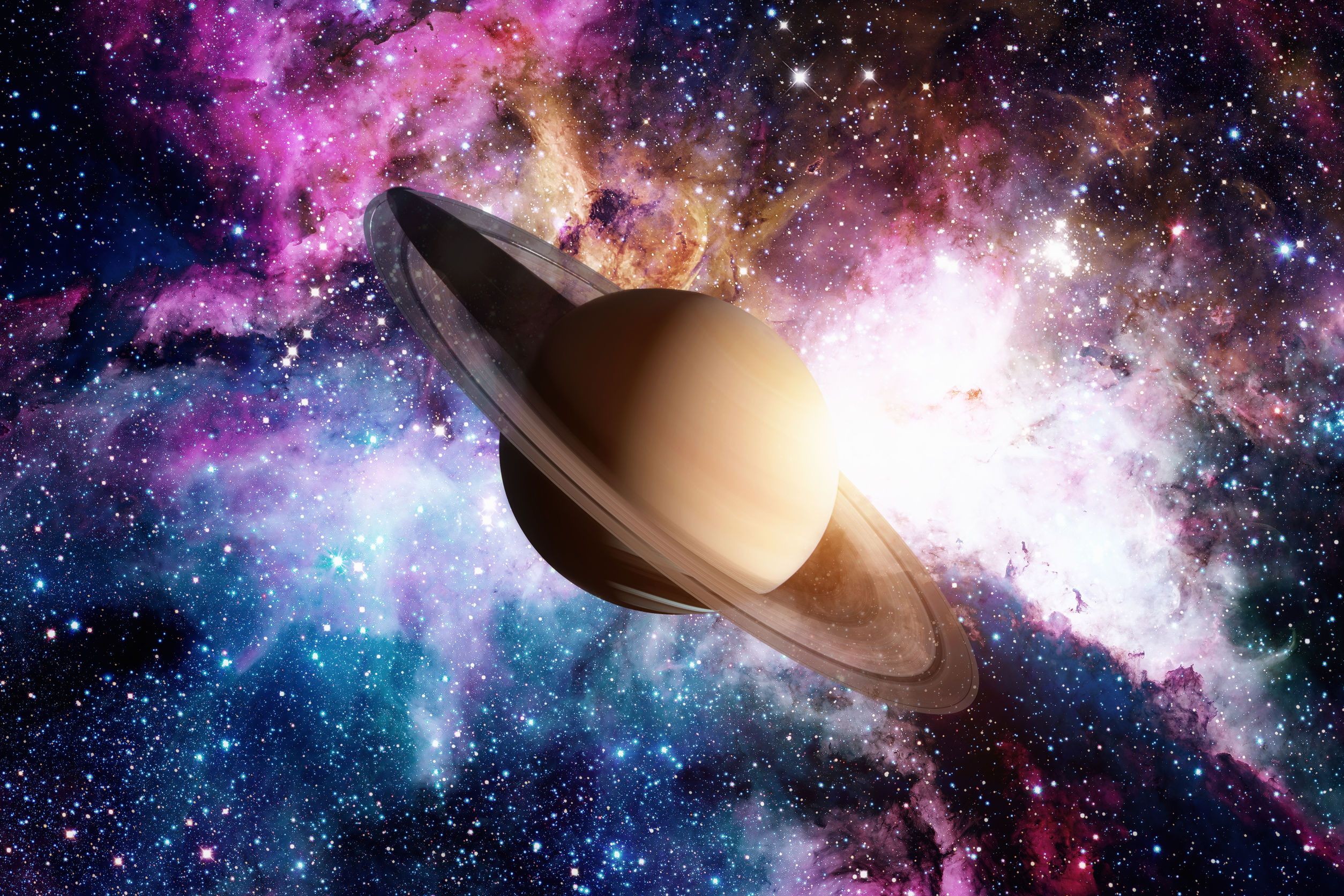 The Saturn Retrograde 411
So, before we get into a juicy discussion on Karmic influences, let's talk about Saturn Retrograde – what exactly is it? Saturn is a slow-moving planet with a 29 year orbit. Every year it stations retrograde for around four months. This basically means that when we pass Saturn, it looks as if it's moving backwards – a bit like when another train pulls out of the station and it feels like the one you're on is moving backwards. This is kind of like a retrograde. This year Saturn is Retrograde from April 29th to September 18th, giving us four and a half fabulous months of focus on our responsibilities, privileges and the progress we're seeing (or not seeing!) in life. This particular retrograde is in the sign of Capricorn, which is awesome because Capricorn's ruler is Saturn! Having a retrograde planet in its own sign is so much more beneficial than any other placement – so let's find out what the meaning is so we can make the most!
The Lord of Karma
Saturn represents the laws we govern society by, as well as the outcome of our actions. So, for example, if we work really hard, we might get a promotion, but if we keep skipping work, we'll likely get fired. This is Saturn energy, as well as a good introduction to the way Karma works!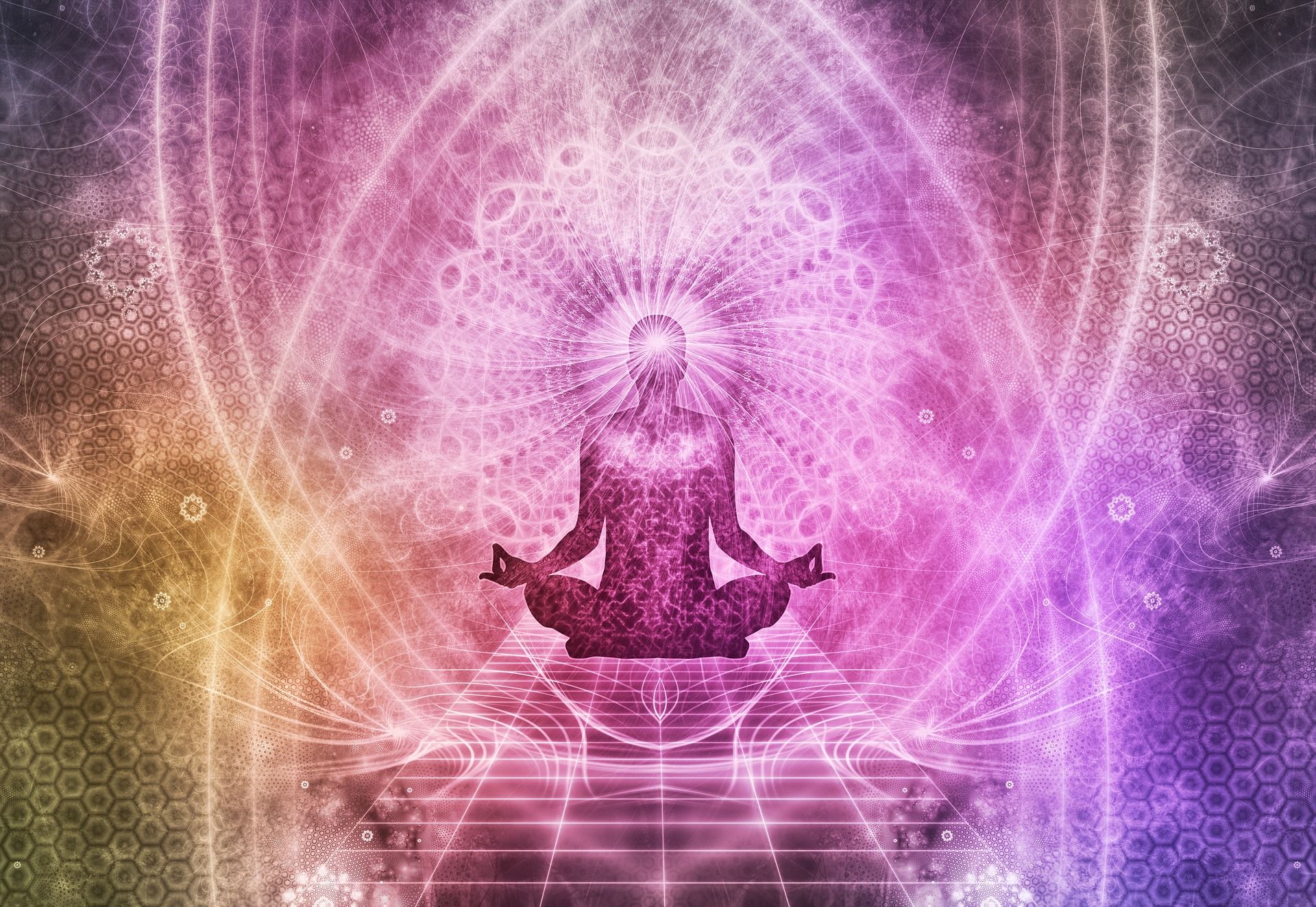 What is Karma?
Karma is one of the most well-known spiritual principles in Hinduism and Buddhism – no doubt you've heard of it? It means "action or deed" and refers to a system of reincarnation, where your intentions and deeds effect the quality of your next life. So, if you have positive intentions and try to do good, you might luck out and be a wealthy landowner with a loving family in the next life. If you have negative intentions and you do bad things, maybe you'll come back as a snail… Except it's not quite as simple as that (nothing ever is right?). Actually, Karma is not so much to do with "good and bad?" since those concepts don't really exist within a non-dualist religion like Hinduism or Buddhism. In these religions, everything is one, so pairs of opposites like good/bad, black/white, masculine/feminine, are actually two halves of a whole and one cannot exist without the other. Since everything has both aspects, we can look at something and see good or bad, depending on our own perspective. Something I like, might seem awful to you, and vice versa. So, if we're throwing out labels like good and bad, how does something like Karma, which seems like a reward system to our western minds, work?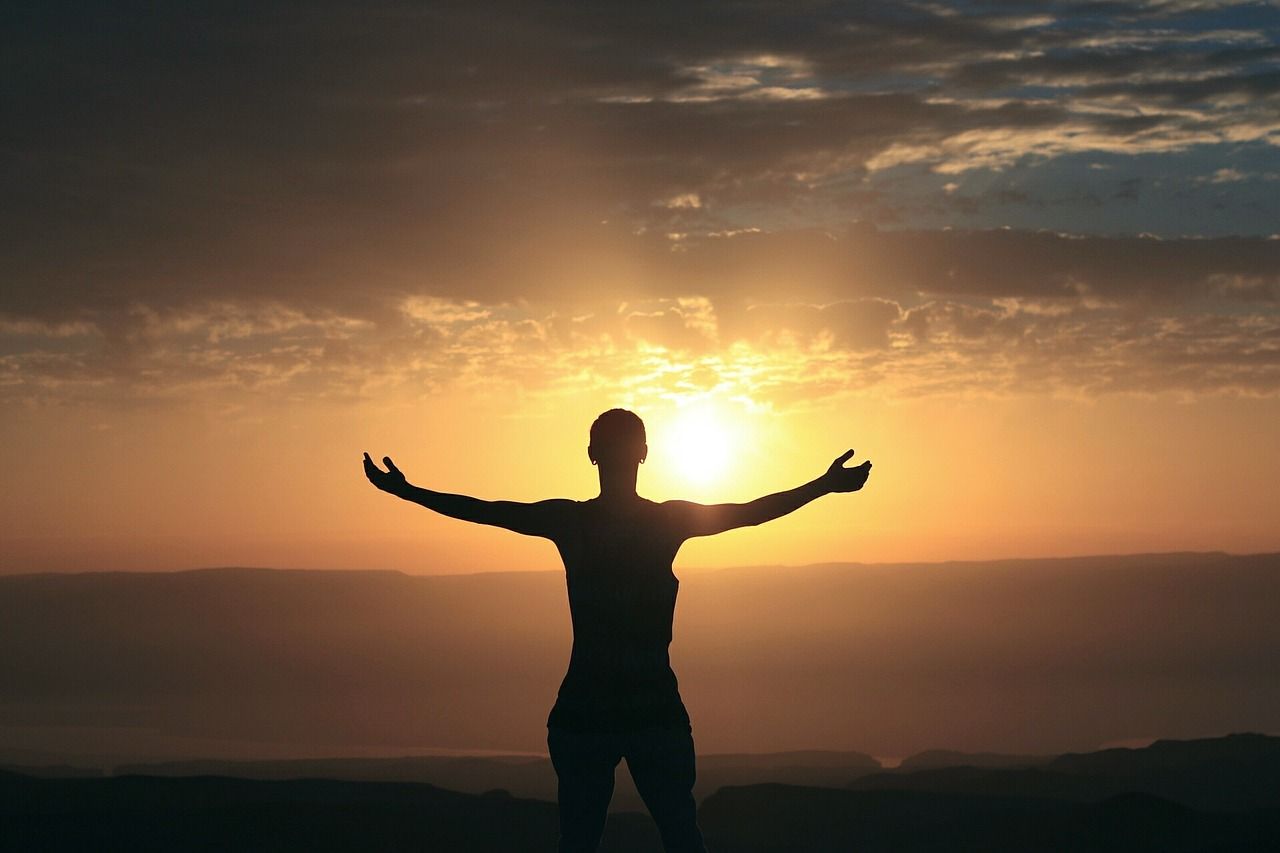 How Karma Works?
Karma takes into stock the energy of each intention, thought, word and action. It's less about what is good and what is bad, and more about matching that energy to a corresponding energy. This might seem confusing right now, so I'll give an example: Let's say you're an Ebenezer Scrooge kinder character and you value money over everything else in life, including your own nearest and dearest. The energy that you've created in this life will carry over into the next and you'll need to detach from it or clear it in some way. Your next life could see you living in the depths of poverty, so you have an opportunity to learn the value of community instead of being distracted by money again – that is, if you don't work it out in this life first.
The point is to realise your lessons and overcome any attachments. These attachments can be beliefs, habits or attitudes. They help or hinder you and effect the direction and quality of your current life. If you have a positive mindset and do good things, that energy stays with you into the next life and you'll be born into a positive environment with people doing good things for you. So, while Karma can dictate the kind of experience you have, it's not so much a system of punishment or reward, but rather a way of you carrying energy from one life to the next.
Of course, energy can become "stuck", and this is why we suffer problems that seem to be so deeply rooted, we don't know what else could have caused them but a past life experience. We carry our baggage with us through each life, and sometimes we even encounter the same people with whom we need to clear some karma – perhaps we left them in a past life and now it's their turn to leave us? Maybe we took care of them and now they've returned to help us in some way. Even the stranger who holds a door open for us could be someone repaying some deed from a past life – clearing their own karmic debt and moving closer to Moksha, escaping the cycle of death and rebirth known as Samsara.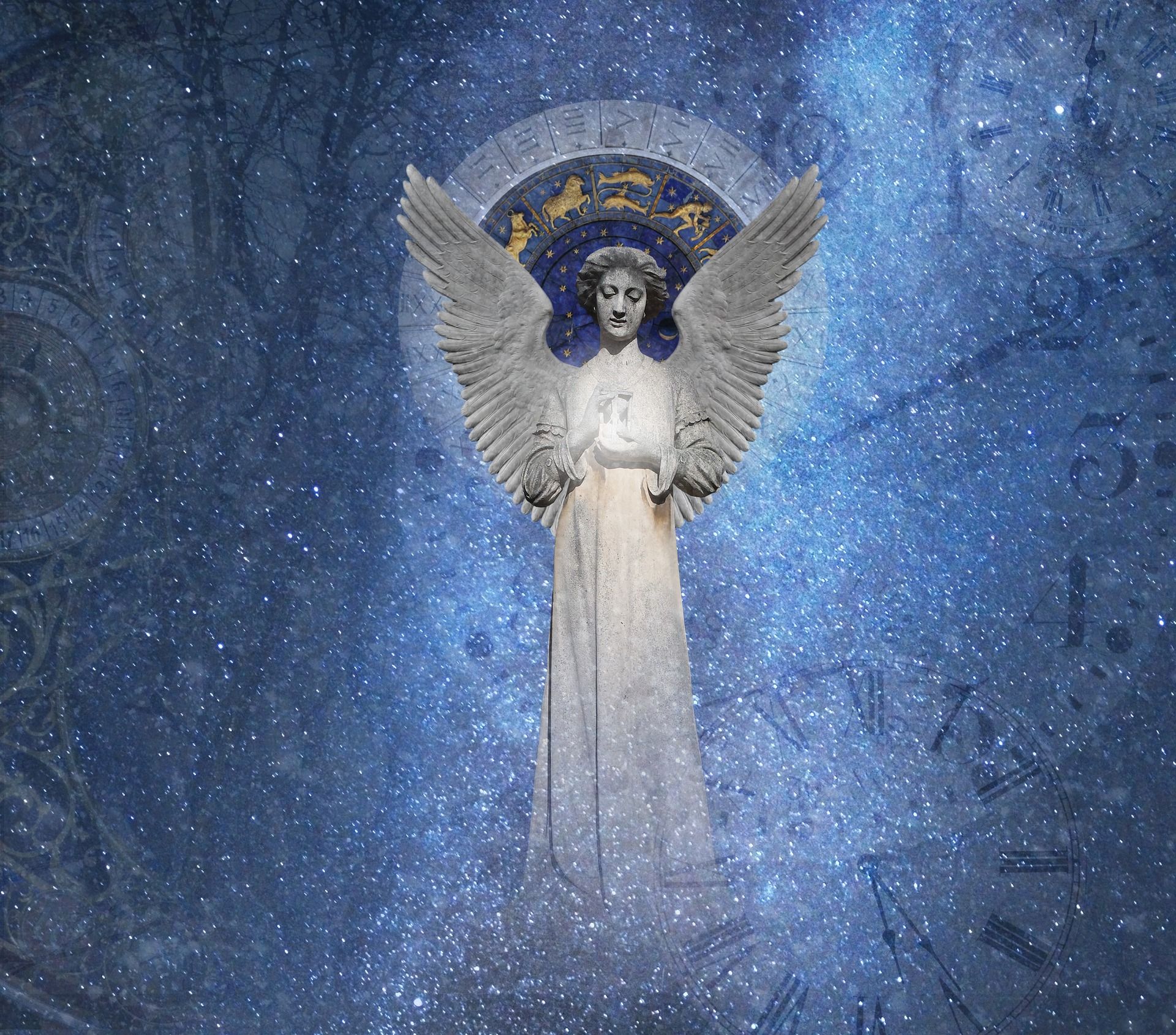 So How Does This Connect to Saturn Retrograde?
This is super relevant during Saturn Retrograde because the Lord of Karma is moving slower and giving us chance to reassess our current actions and see how they might be affecting us in this life and the next. It's like we've been given an opportunity to see the road ahead and perhaps adjust our driving technique lest we see that we're on the road to becoming a reincarnated snail. Over the next 4.5 months, circumstances will arise that show us where our energy is "stuck?" Maybe we keep attracting the same situations into our lives – perhaps we always end up with lovers that leave or treat us badly, perhaps we repeatedly run into money troubles. If you find that you keep encountering the same hurdle, it's time to confront it and clear the energy.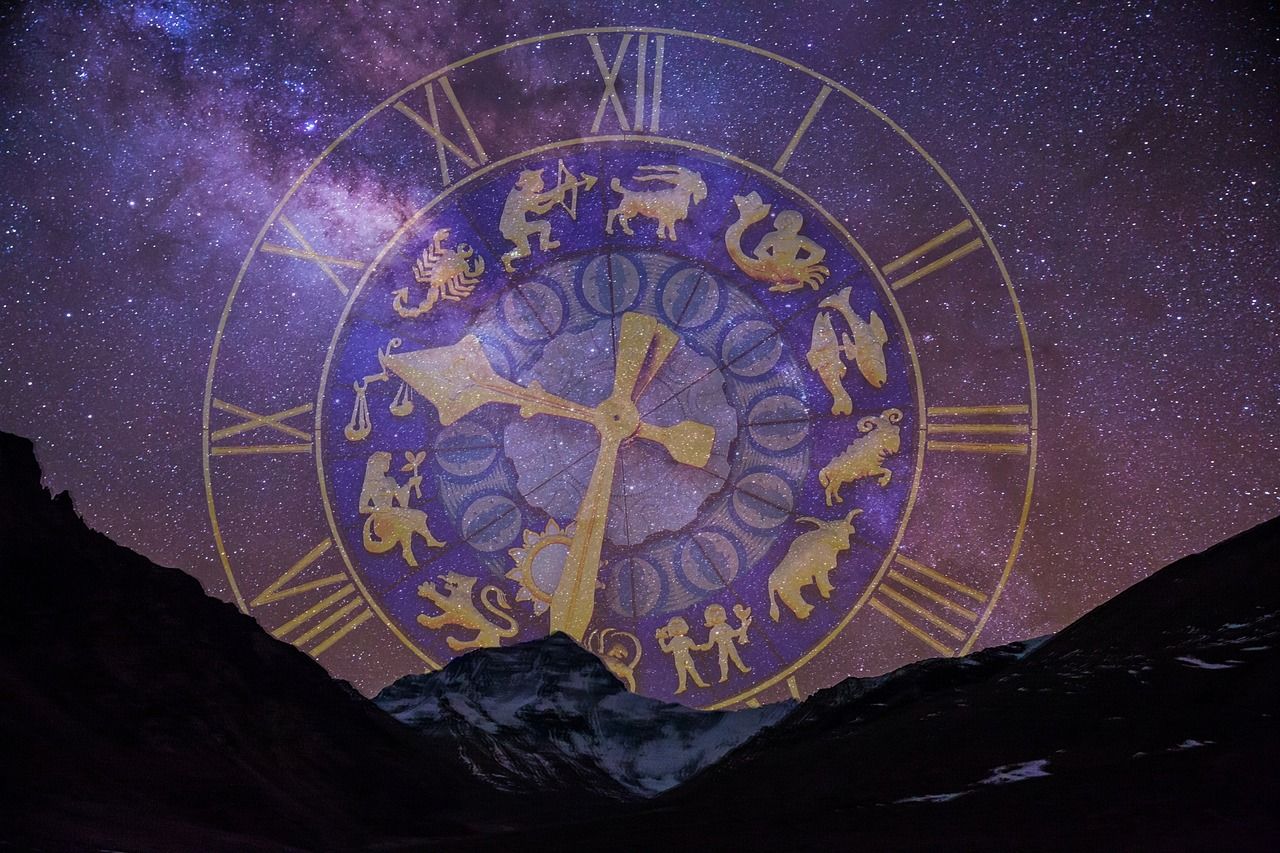 Whether or not you believe in Karma, Saturn Retrograde is a great time to iron out the kinks in our lives and clear the way for new, positive experiences to come in. You don't have to keep making the same choices, time after time, life after life. To make the most of this time, get down to the root of each problem by writing about the "why?" of your issue. Why do you go for that kind of partner? Who do they remind you of? Why do you spend more than you make? Why do you think you can't do better? Since both Saturn and karma reward hard work, use this time to get down to business in some way – working out your baggage is a great start, using your skills to improve your finances and career is another leap in the right direction. Every action has a reaction – this much is true. So, figure out how to take better action, step by step, and pretty soon, you'll see the energies align for you to start receiving better too. May your Saturn Retrograde be enlightening and your karmic lessons be gentle! Be sure to keep up to date with your star and planet alignments in my weekly horoscopes.
Much love, Ellie Rose xx