This Summer Solstice is on June 21st, the time when the Sun is at its peak. For thousands of years people have worshipped this astrological event, but in a modern world it's not easy to get to Stonehenge or even find a bonfire to dance around! So here are some small things you can do to mark the occasion and bring in some sunshine to your life.
First, what is the Summer Solstice?
Summer Solstice, or "Midsummer" is the time when the days are longest, and the sun is at its highest peak in the sky. We're at the halfway point of the year and after this, the Sun will start to lower, and the days will become shorter. This is a time of celebration and joy, a time to worship the light and fill yourself up ready to welcome in the harvest and the dark time of year.
Organise Your Thoughts
Since we're halfway through the year, it's a really good time to write about how far you've come and where you'd like to go next. Think of it as a breather before we enter the second half of the year. What goals would you like to accomplish? What are you proud of having achieved so far? Set a timer if it helps and don't stop to edit, just get all your thoughts down on paper so you're ready to move forwards.
Collect Plants
The days surrounding Summer Solstice have always been known as a good time to collect plants for medicinal or magical use and it's been said that they will have extra potent powers if collected at this time of year. If you have some nature nearby, why not organise a trip to see what you can find? Wild lavender, mint, garlic, blackcurrants and dandelion can be cooked, put in tea or used in rituals and spells for extra healthy benefits.
Have a Dinner Party
Solstices are a traditional time of celebration and what better way to celebrate than with a big slap up meal with all your friends and family? Serve foods like honey, fresh fish, strawberries and cream – anything summery and indulgent that makes everyone feel filled up and happy. Perhaps get the Pimms out and toast to the summer Sun?
Take a Walk
Since growth is at its peak right now, this is a great time to take a walk and enjoy some of Mother Nature's gifts. Get out there and enjoy everything summer has to offer, before long it will be harvest time and the plants will start to return to the earth, so take the opportunity while you can.
Dance
In Celtic times, the pagan people would light a bonfire to dance around, now nobody's saying you need a bonfire to do this, but just dancing around your living room, or even better, your garden, will bring in powerful and positive energies for you to take with you into the second half of the year.
Practice Gratitude
Everything around you exists because of the earth providing it to you, so most importantly out of everything at this time of year, we should say thank you. In whatever way you feel comfortable, thank the earth for providing you with shelter, food and light to keep you warm. Write, light a candle, say a prayer, give something back, whatever feels right to you and helps you to remember how beautiful life can be!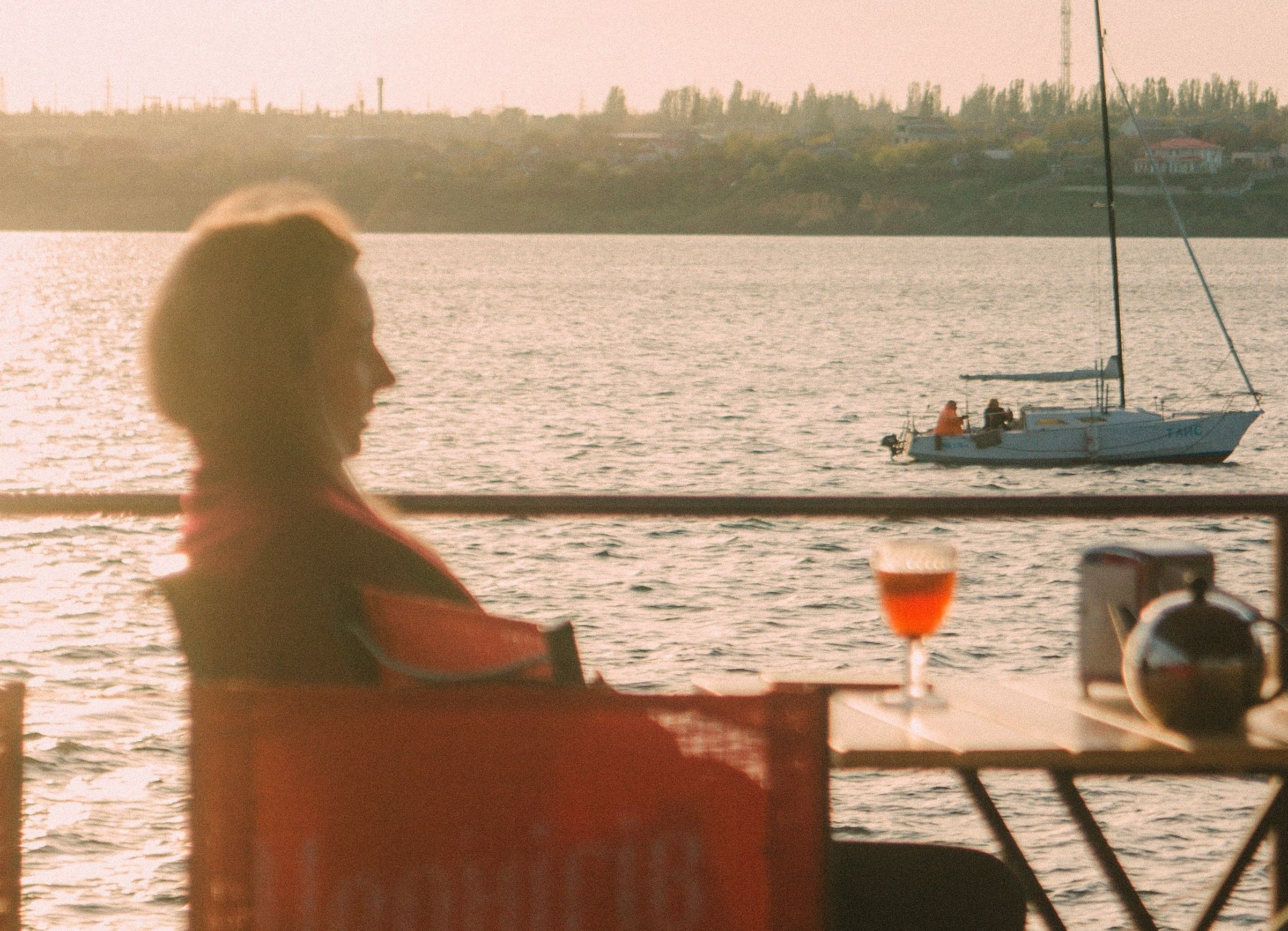 So, Happy Solstice, stargazers! I hope you have a wonderful time and remember that Summer is a time to enjoy – so get out there and enjoy it! Much Love! Ellie Rose Astrologer x
Speak to one of our expert psychic readers today to find out what the planets and stars hold in store for you.