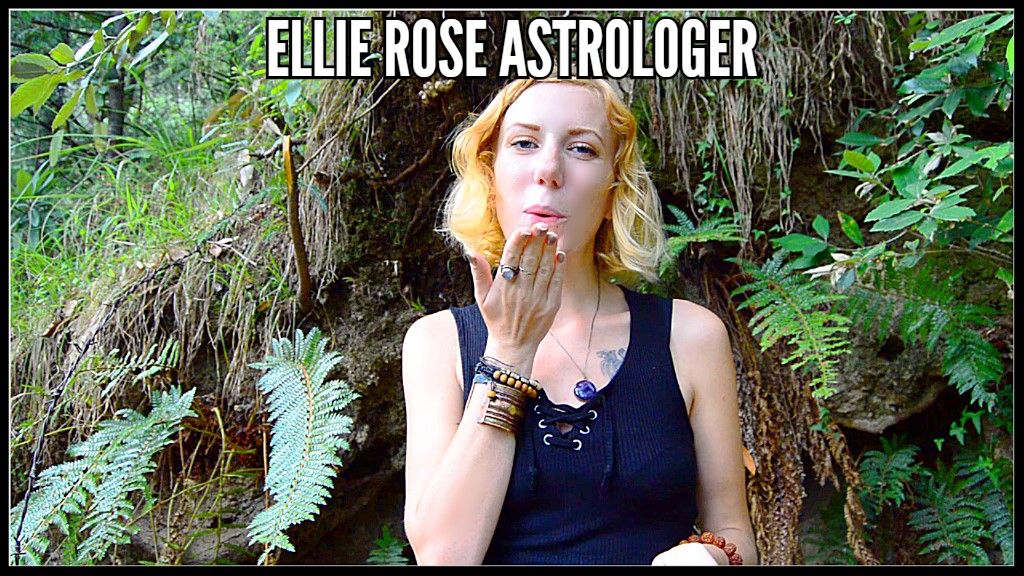 It's coming up to the summer holidays, and us astro-lovers don't just want an average trip away, we want magic and mystery, romance and adventure. So, here are 12 mystical holiday destinations for your zodiac sign – that aren't even that far from home!
Aries – Explore Ancient Dubrovnik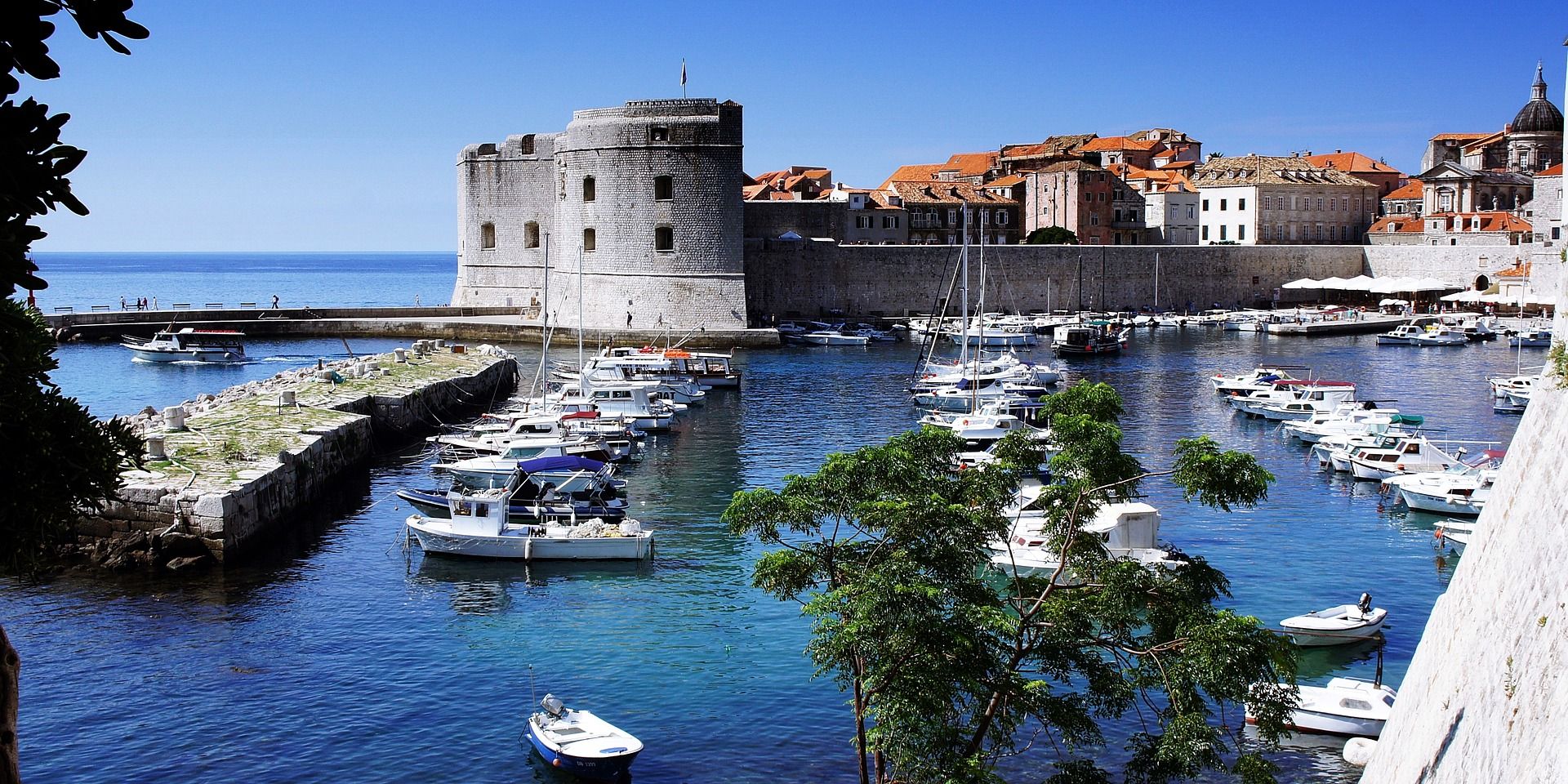 Walk the medieval walls of Croatia's famous city, Dubrovnik. Perfect for an Aries who loves their ancient history, Dubrovnik is a winding cobblestone maze of ornate architecture, crumbling churches and tiny cafés. For the adventurous Aries, you'll find the surrounding area perfect for hiking, and the beaches prime for some water sports.
Taurus – Romance in Tuscany
Next on the zodiac sign's holiday list is the Taurus and we need just three things to make it a great trip: beautiful scenery, incredible food and a bit of romance, so Tuscany has it all. Sprawling vineyards and rolling green hills dotted with poppies and ancient towns where you can sit in a sun-drenched square feasting on fresh pizza and feeling like you're in a romance novel.
Gemini – Uncover Mysteries in Turkey
The ancient site of Goblekli Tepe in Turkey is said to be the oldest surviving temple on the planet, making it even more exciting than the pyramids. Use your great Gemini combo of logic and intuition to try and theorise a story for this place – many suggest it was built with the help of an alien civilisation, so not your average holiday destination!
Cancer – Spot Unicorns in Spain
Not many people know about the mysterious Otzarreta Forest in Spain, but once you see it your magic-loving Cancer side will never forget its mysterious beauty. Twisted ancient trees, silvery fog and trickling streams are the perfect location for some hiking or unicorn spotting!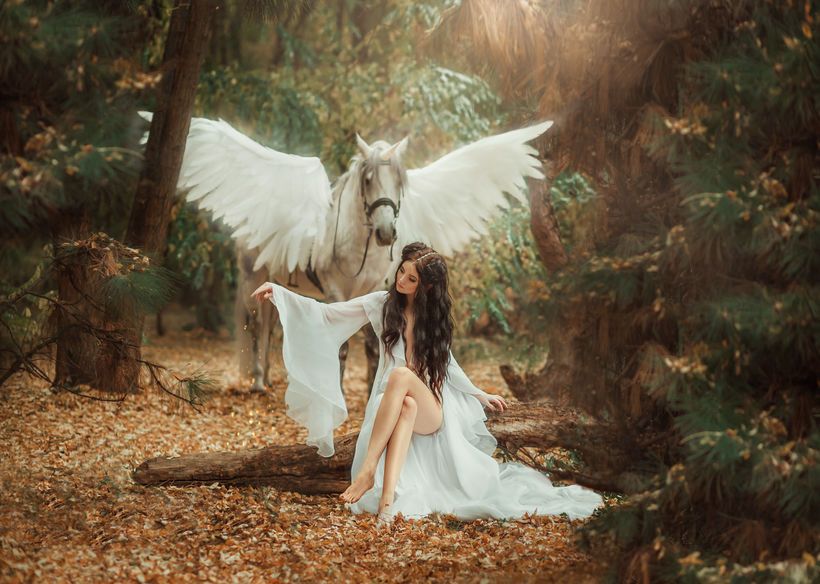 Leo – Watch Stars in Cannes
For a Leo, unicorn spotting could get old quick, so why not a bit of star watching? Cannes in the French Riviera tends to be full of celebrity holidaymakers, providing a lot of fun and games for us normal folk! Sip wine in fancy bars or take an afternoon trip on a yacht – just don't forget to get that impressive holiday selfie while you're there.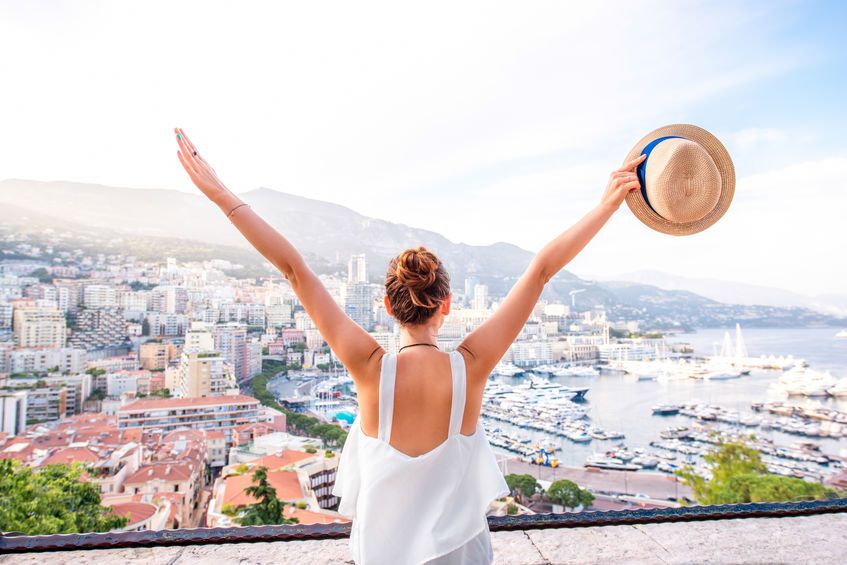 Virgo – Find Fairies in the Black Forest
Germany's Black Forest is about as earthy as you can get, so perfect for a Virgo who indulges in a bit of tree-hugging from time to time! Not only is it beautiful, but the Black Forest is also the location of a number of fairy tales and is said to be home to witches, nymphs and even fairies, so there's magic in these woods too!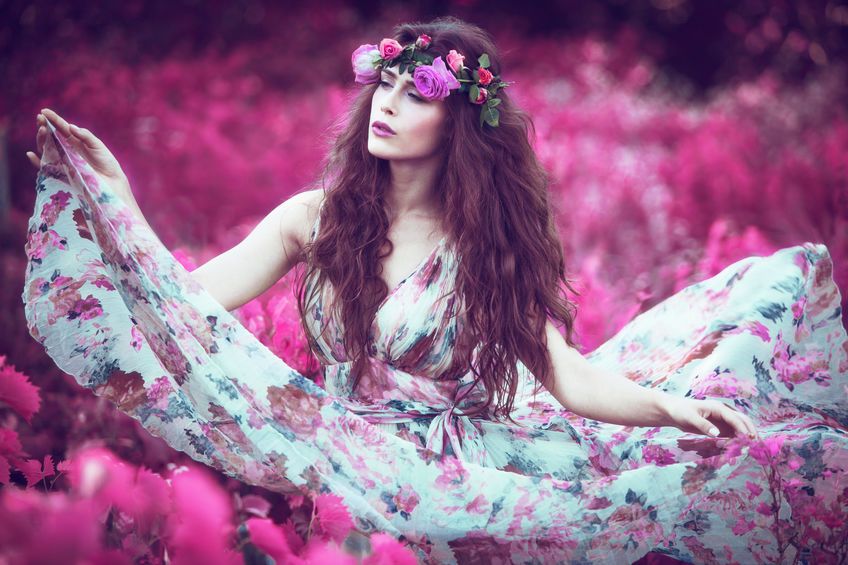 Libra – Seek Bliss in Santorini
The beautiful Santorini in Greece is one of the most "Instagrammable? European destinations for its dazzling white and blue architecture. While it's not as mysterious as the rest, it's known for putting people into blissful trances over its incredible scenery, delicious fresh food and exquisite accommodation – so the ideal holiday for a bliss-seeking Libra?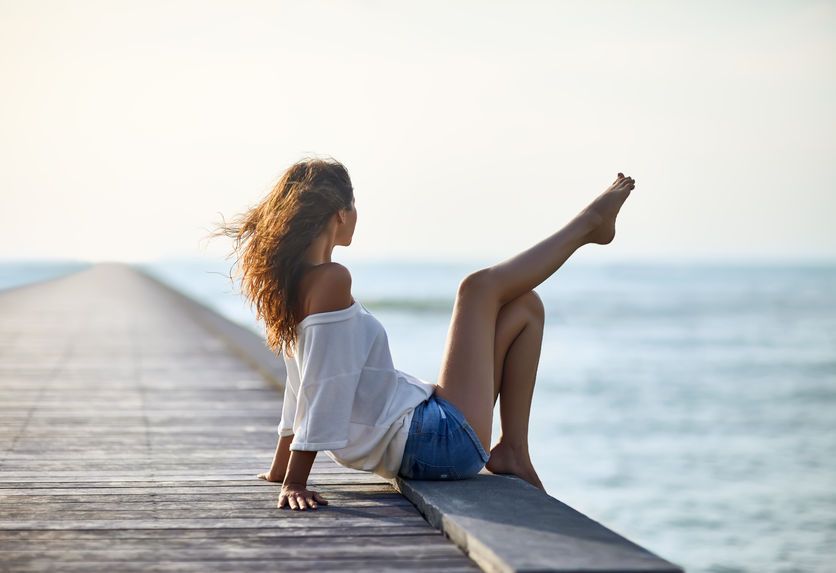 Scorpio – Learn Mythology in Athens
Any Scorpio will love a trip to Athens in Greece, discovering the ancient mythology, interpreting gorgeous symbolism and strolling around sprawling ruins on a balmy afternoon. There's such a rich history here that has influenced the rest of the world, complete with magic, horror, bravery and triumph.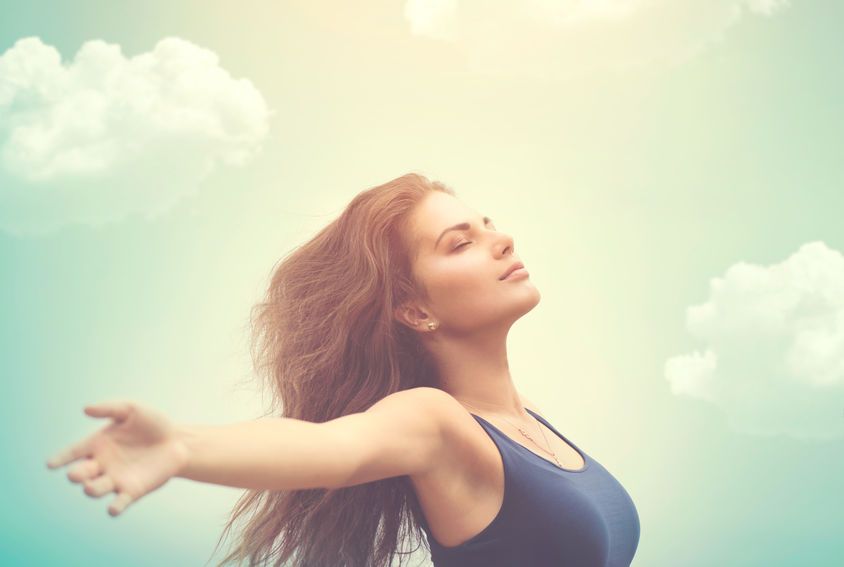 Sagittarius – Connect with the Ocean in the Algarve
If you're a Sagittarius and you haven't been to Portugal yet, you're missing out! Along the gorgeous coast of the Algarve are a myriad of surf schools just waiting to get you riding those big blue waves. Even though you're not a water sign, any Sag will surely love an adventurous chance to commune with the ocean – just watch out for mermaids!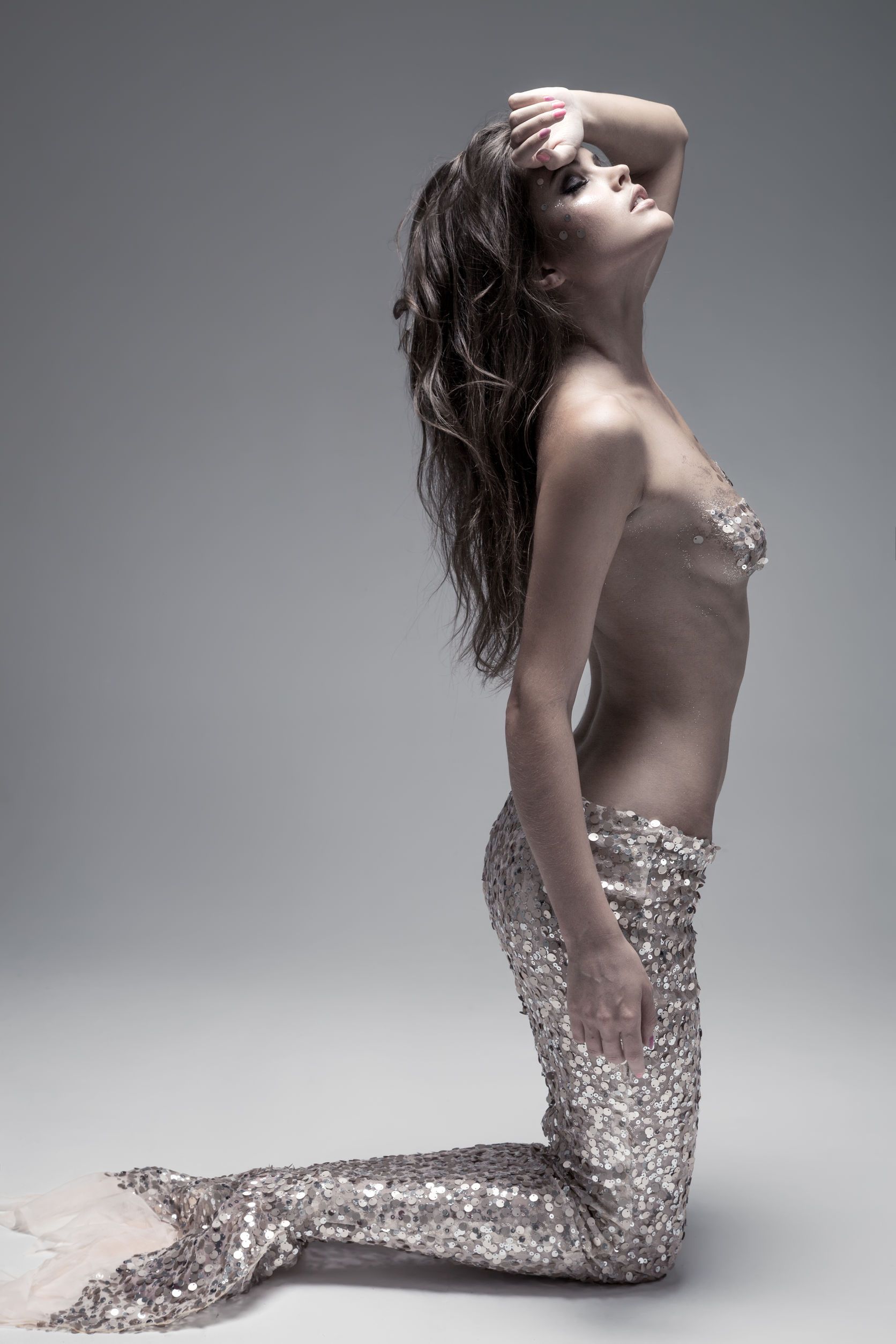 Capricorn – Go Wild in Plitvice
Another of our earth signs, the Capricorn, deserves an even more impressive encounter with nature in Plitvice National Park in Croatia. This isn't just any national park, set in sprawling forests, this incredible destination has giant lakes and cascading waterfalls, meadows of orchids and excesses of wildlife to explore by foot, kayak or climbing – you won't find a deeper connection to Mother Nature.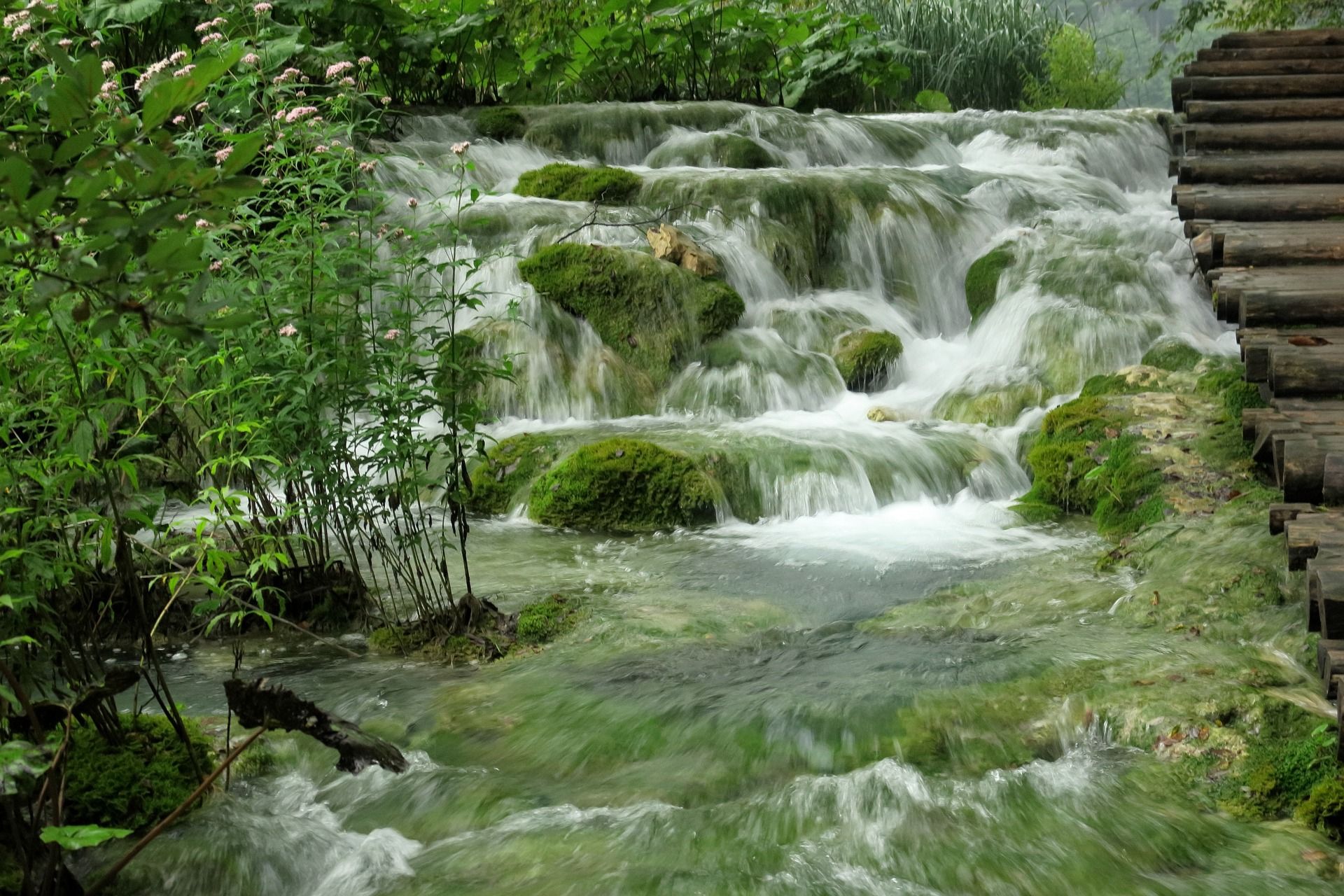 Aquarius – Road-trip to Reykjavik
For the Aquarius who wants something a little different, a road trip to Iceland will kick that wonder into gear. This icy playground is home to waterfalls and glaciers, giant geysers and geothermal pools that look like something from another planet. All you need is a van, a camera, and something a little warmer for those potential snowstorms!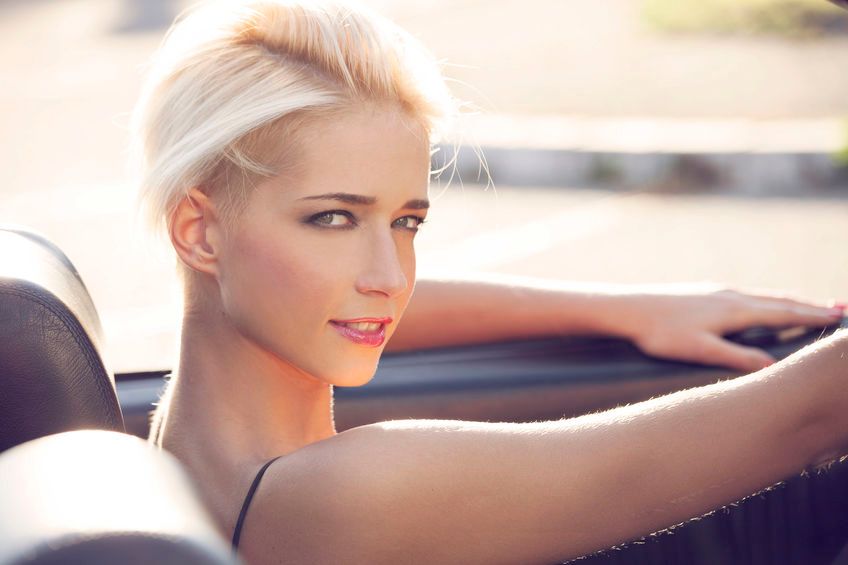 Pisces – See Sacred Sites in Ireland
Get all spiritual in beautiful Ireland, where a Pisces can fascinate themselves with sacred sites, pagan mythologies and all sorts of mysterious locations. If you're the outdoorsy type, Ireland is as green as it gets, making it great for hiking, meditating with Mother Nature and a bit of expansive yoga before a delicious pub lunch.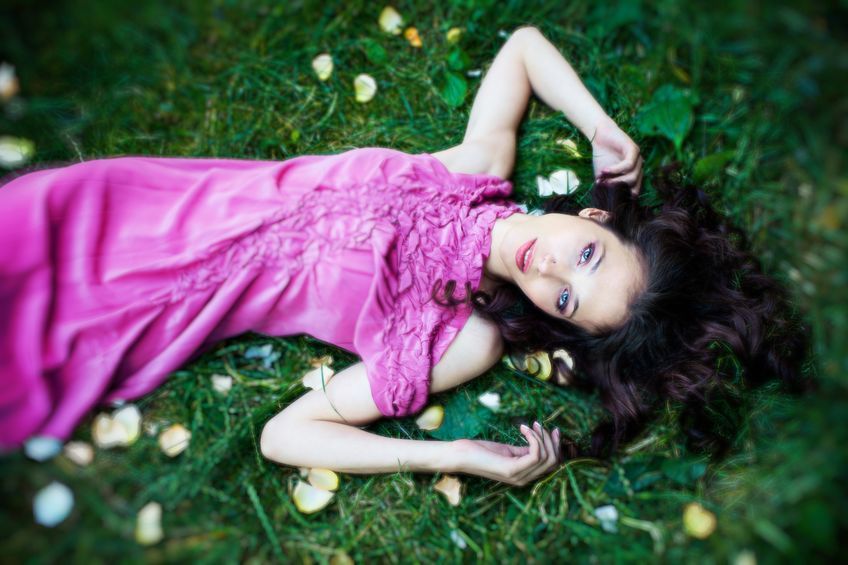 So, no matter which zodiac sign you are, does one of these mysterious holiday destinations tickle your intuition? Let us know your favourite on social media! And don't forget to check out my weekly video horoscopes and regular astrology and lifestyle articles!
Much love dear Stargazers!
Ellie Rose x