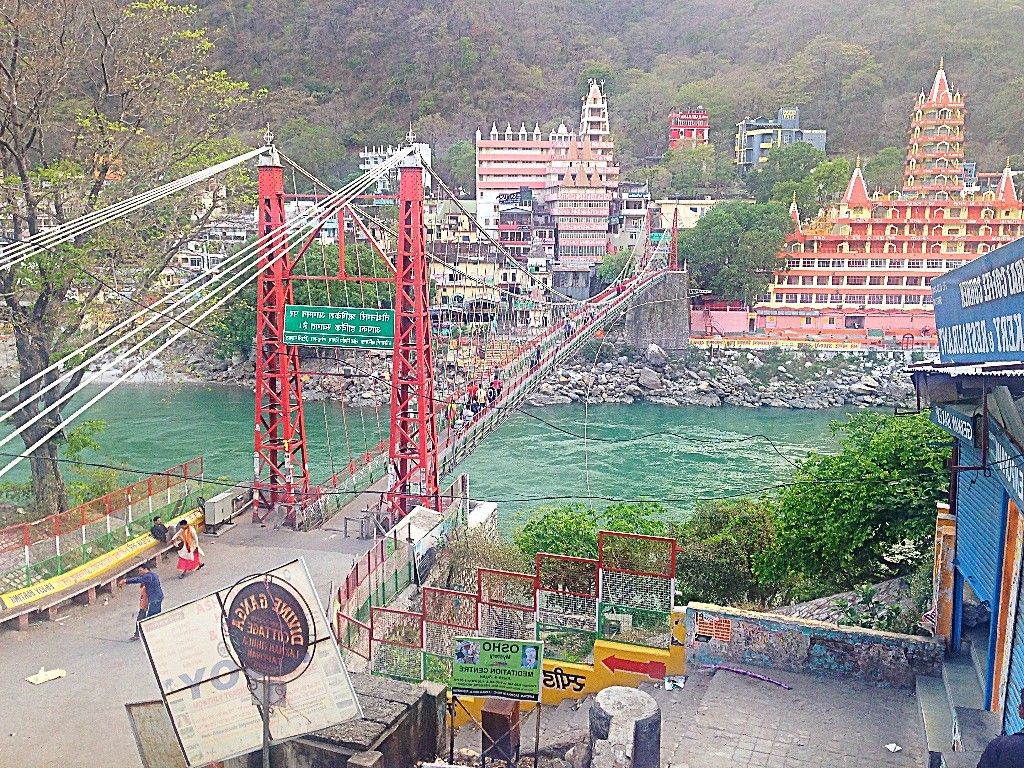 Allow me to update you on my exotic and enlightening travels in India! I was last in Goa, where I stayed for several weeks enjoying the beautiful seaside and studying Vedic Astrology with a well-known Hindu spiritual expert. Now I have decided to move further up north to the city of Rishikesh in order to escape from the heat and humidity that this time of year brings to Goa.
After a long journey, we're finally settled in Rishikesh - the holy city of yoga! It's crrrazy here, a lot like Varanasi, which we visited last year. They're both very important Hindu pilgrimage places so there's lots of ashrams, or holy men (and fake holy men - but I learnt my lesson with them last year!) and the magnificent River Ganges - which I swam in yesterday (it's very clean up here in the mountains, as opposed to the famous murky waters of Varanasi) - it's meant to be spiritual and cleansing and it was certainly very refreshing so I might try and make a habit of it!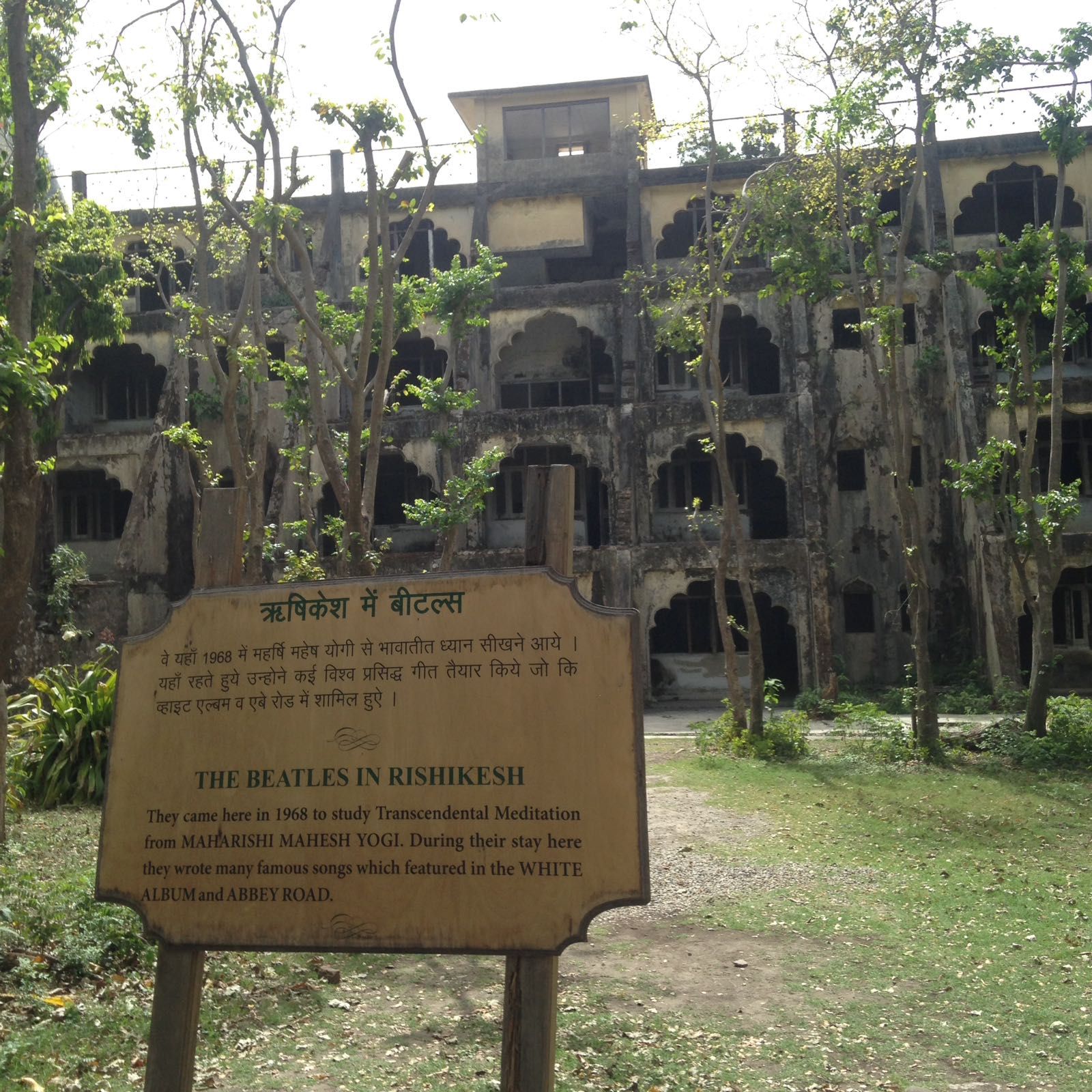 We stayed for the weekend in the thick of it, but I very quickly got tired of the constant noise and commotion! So today we've relocated up away from it all in a lovely little leafy residential area which is wayyy quieter and more peaceful!
I've included you a couple of pictures of Rishikesh and two of the famous Beatles Ashram which we visited at the weekend - it's INCREDIBLE! Built in an ancient/futuristic hybrid style in the 60s, the Beatles lived there for a month, and also wrote some of their most famous songs there. It's all abandoned now, and covered in incredible graffiti - definitely well worth a Google if you don't know it!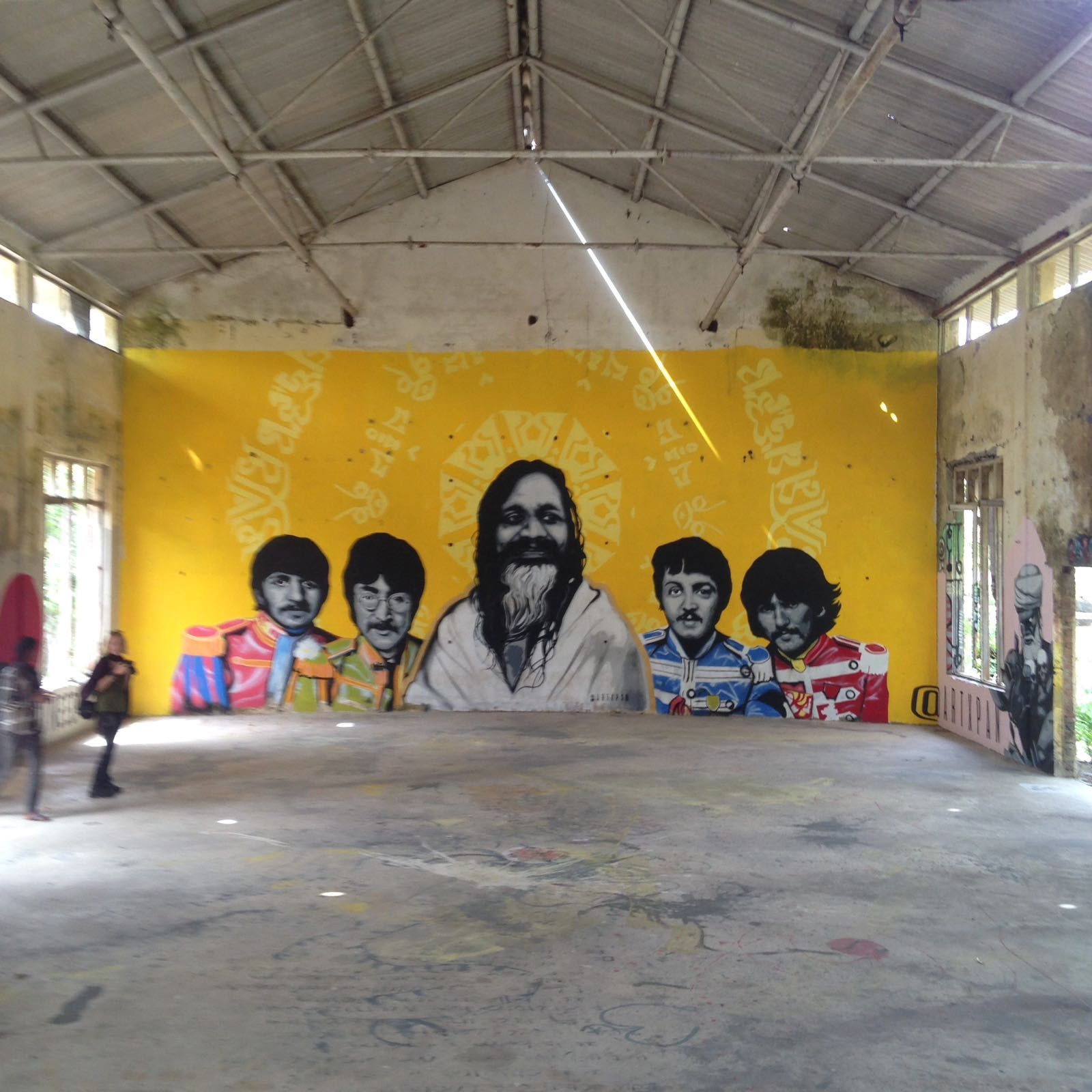 Much love, my dear stargazers! And don't forget to read my weekly horoscopes for Psychic Future! Ellie Rose Astrologer x
Remember, if you have any questions about your future that desperately need answering, contact Psychic Future's expert psychics, Tarot readers, mediums or clairvoyants for affordable and prompt, insightful answers.
To see who's available to talk with you right now, please click here.