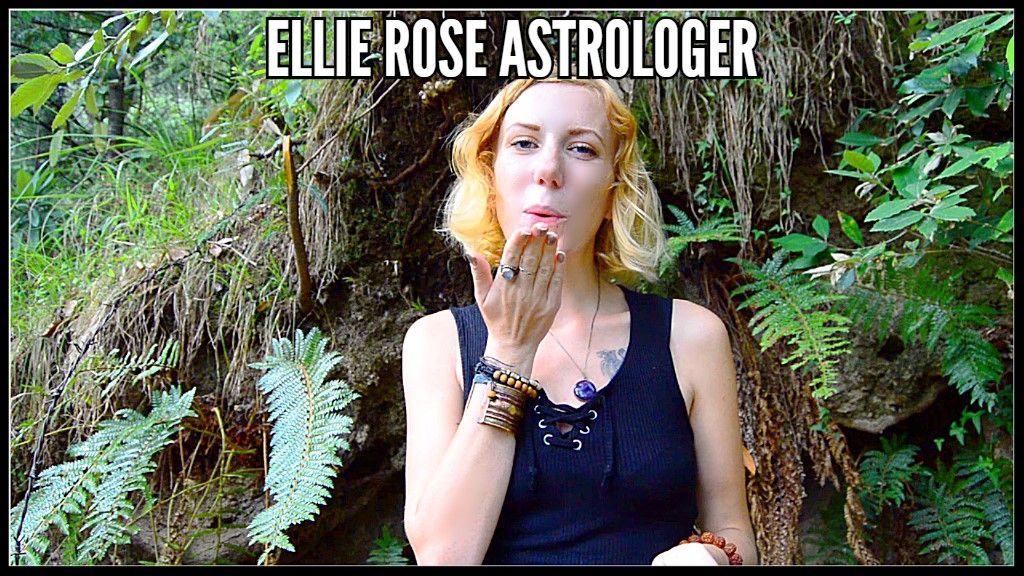 The Autumn Equinox falls on the weekend of 22nd/23rd September. This is the time of year where the days and nights are of equal length, moving us into the darker half of the year, but also celebrating the abundance of Harvest. While we're not so reliant on harvesting crops nowadays, paying attention to the changing seasons is a great way to access your spiritual side and supercharge your connection to the earth. So, to celebrate, here are some easy rituals you can do to mark this Autumn Equinox!
Feast with Family
A ritual doesn't have to be a formal affair, it can be as simple as getting your friends and family together for a big feast or even going out for dinner and a dance. What matters is your intention. Plan something where you can share the love and joy with those around you. With Mercury conjunct the Sun for this Equinox, you'll find yourself craving connections, and what better way to do that than over a glass of wine and a good meal!
Meditate on Your Dreams
When the seasons change like this, the veil between the world of material and spirit are thin, meaning you can tap into some great magic! During this Equinox, the Moon will be in Pisces, giving us even more connection to the realm of subconscious and dreams, so carve out some time for a spot of meditation, even a guided meditation on YouTube can bring all sorts of lovely messages from within. This is a great time for connecting with your Higher Self and accessing some spiritual TLC, getting you ready to delve into the darker seasons feeling refreshed and ready in body mind and soul.
Autumn Healing and Clearing
Since the Equinox marks the end of Virgo season and the beginning of Libra season, there's an emphasis on health and balance, making it a great time to tidy your home and get organised. In the nature of Feng Shui, clear all the entrances to your home to let the new seasonal energies flow and to welcome in even more abundance – if you've got clutter and dust all around your front door, how do you expect good opportunities to come-a-knocking? Having a good autumn clean will also make you feel fresh and balanced, ready to cosy on down for autumn.
Take a Nap!
Yes that's right, a nap can be a ritual if you intend it to be! Set aside an hour to just relax and snooze as the longer nights of autumn will have us feeling more tired than usual and the demands of modern life often mean we can't pay heed to our natural seasonal urges for extra sleep! To add extra Equinox oomph to it, set the intention to receive a message from your Higher Self in a dream, then when you wake up, write it down and try and work out what it means.
Give Thanks
Back in ancient times, people would celebrate their bountiful Harvest by giving thanks in some way so why not do the same by writing down a list of 20 things in your life you're grateful for. It's been a tough old year, particularly with all those pesky retrogrades, but when we look closely, we can usually find a few people, experiences and things that bring us joy. Plus, the more we practice gratitude, the more we seem to receive. In the nature of the Law of Attraction, like attracts like, so positivity and focussing on the abundance we do have in our lives will bring in more of the same – and who can complain about that?!
Happy Equinox my lovelies!
Ellie Rose Astrologer x
Speak to one of our expert psychic readers today to find out what the planets and stars hold in store for you this Autumn Equinox! [